Your One-Stop Shop for Insurance
Why Tyler Insurance?
Life is filled with the unexpected, from births and promotions to injury and illness. That's why Tyler Insurance is dedicated to preparing families for the events – and surprises – that make life so exciting.
We understand that your peace of mind requires a variety of insurance plans and products – and we're committed to helping you select those best suited to your family's needs. At Tyler Insurance Group, we provide
A wide range of health insurance plans and options, including Medicare
Life insurance plans, including term and whole-life coverage
Dental insurance
Disability insurance
Travel medical insurance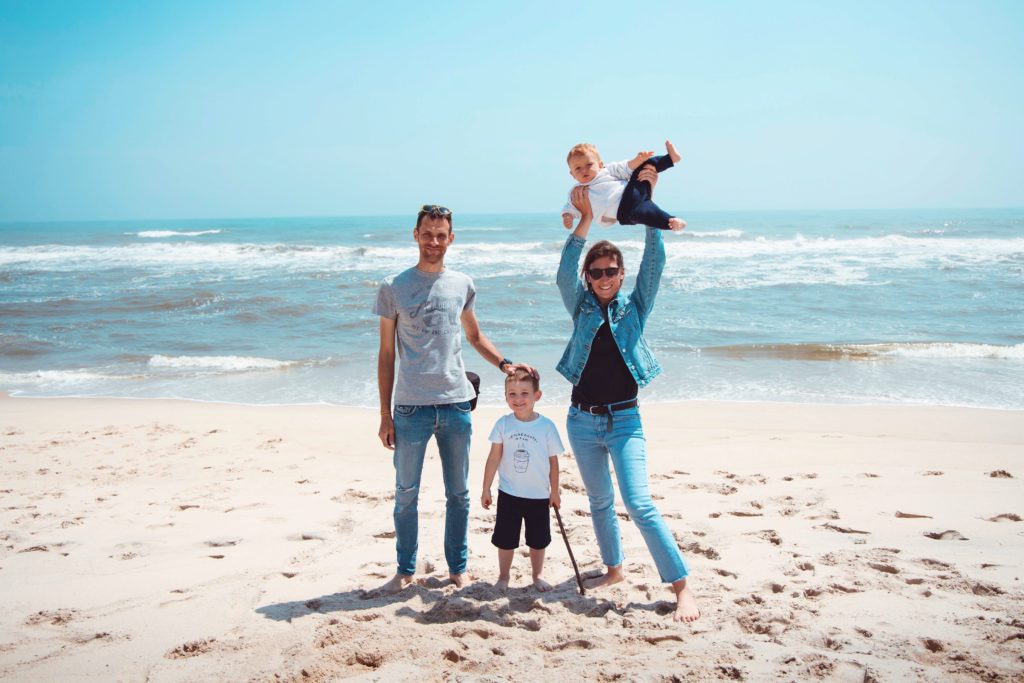 Acting as agents for a variety of insurance carriers, the professionals at Tyler Insurance are well-educated and well-equipped to consult with you regarding your family's unique needs, then help you determine which insurance products are critical for safeguarding your family's future.
At Tyler Insurance, we understand there's no one-size-fits-all solution to insurance needs. That's why our health insurance options are as varied and dynamic as the families we serve. Our health plans include: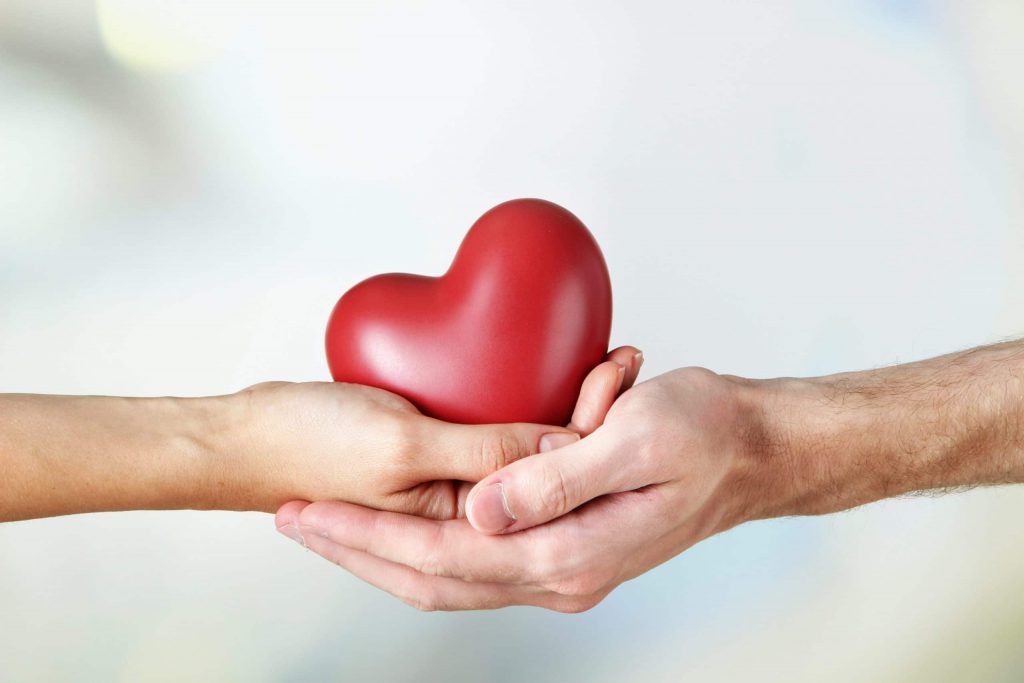 Individual health insurance/family plans (thru the exchange or off-exchange)
Short-term plans
Employer-sponsored plans
Health savings accounts
Dental and vision
Medicare supplements
Part D plans
Medicare Advantage PPO and HMO
Dental and vision plans for Medicare recipients
A good health insurance policy can help you and your family not only safeguard your financial situation, but can also help you become healthier. Individuals who have a healthcare plan are more likely to see a doctor regularly for annual checkups or preventative care, rather than waiting until something is wrong to address a possible illness or condition. Additionally, medical insurance coverage also helps give you the peace of mind of knowing that a catastrophic accident, illness or disease won't destroy your family's financial future.
Our Team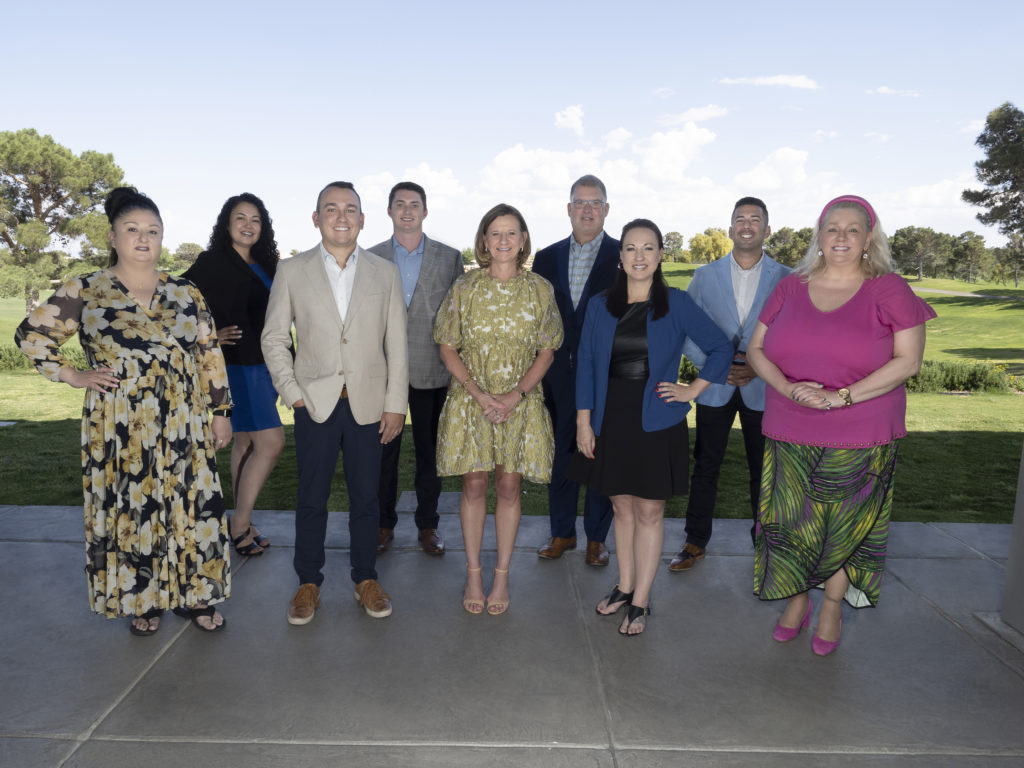 "Not affiliated with the U. S. government or federal Medicare program."
"We do not offer every plan available in your area. Any information we provide is limited to those plans we do offer in your area. Please contact Medicare.gov or 1–800 MEDICARE to get information on all of your options."