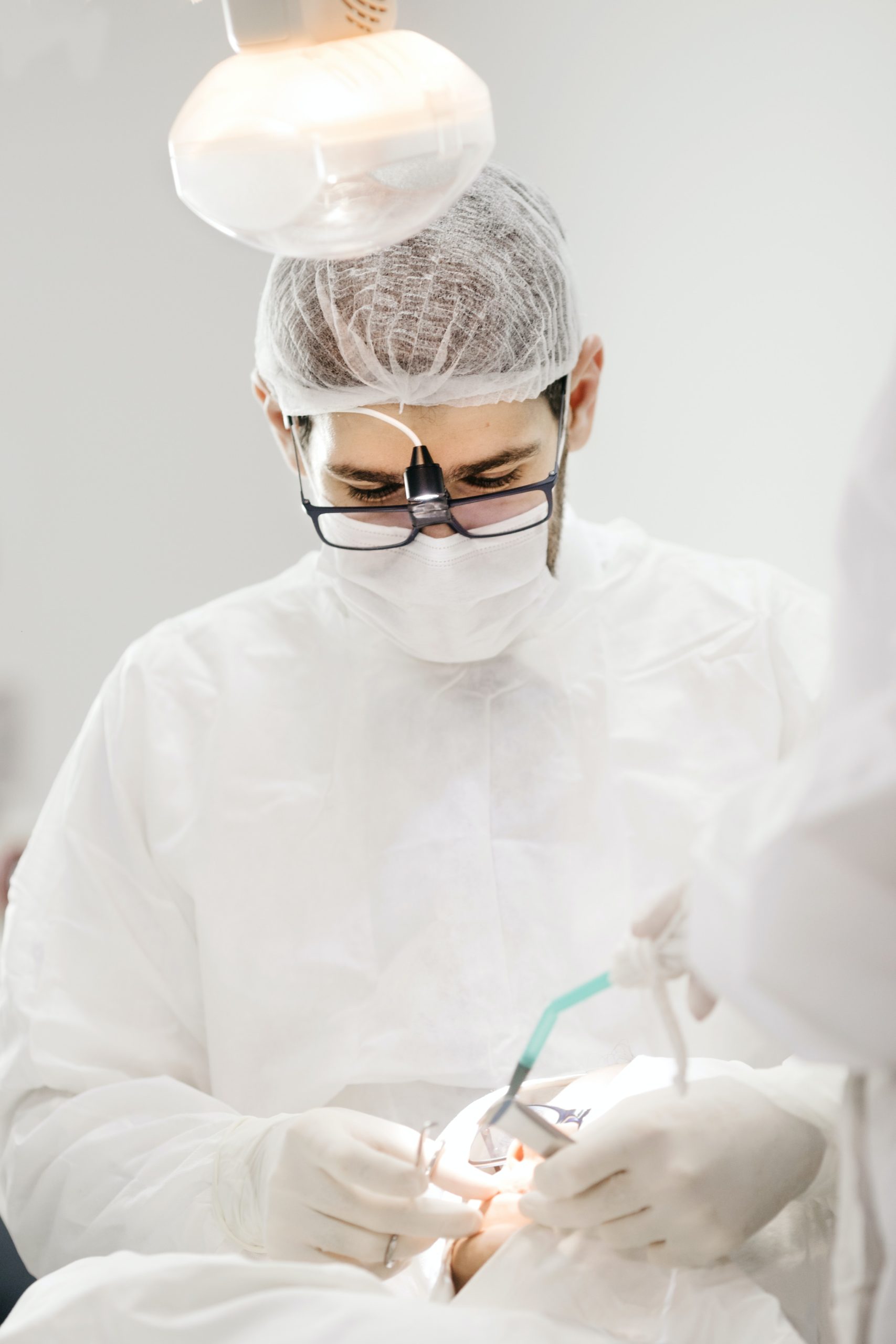 DENTAL AND VISION INSURANCE
Need a Quote?
Complete health care coverage includes dental insurance. We offer many individual and family dental plans to choose from choices ranging from a plan covering only diagnostic and preventive services to a comprehensive plan.
All plan exams, cleanings, and X-rays are covered 100%, with no waiting period for diagnostic and preventive services.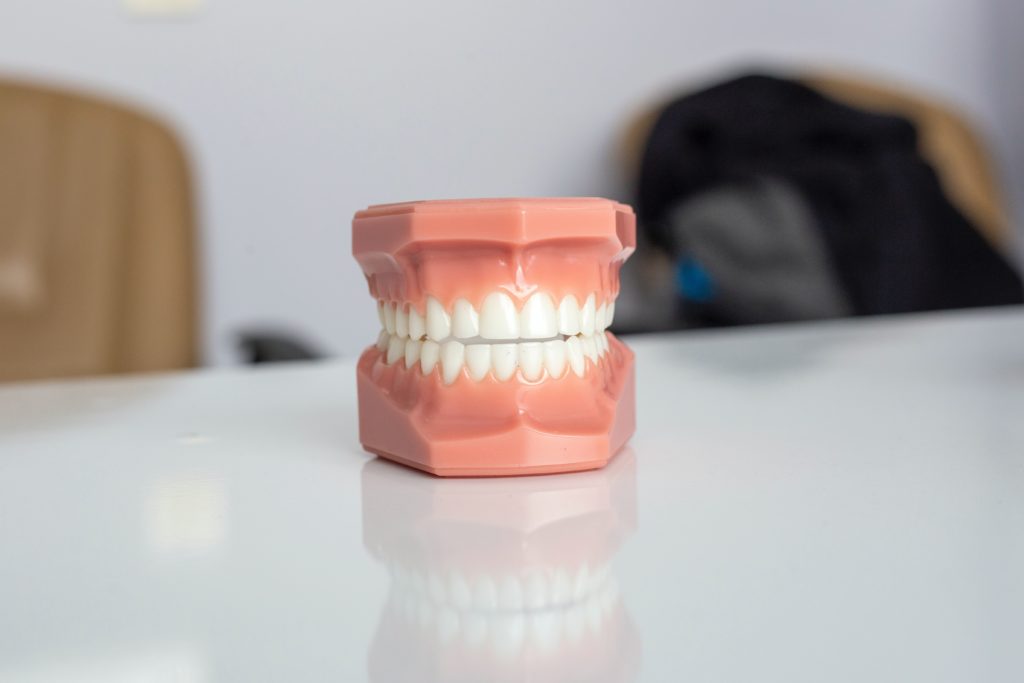 When it comes to maintaining optimal health, you just can't afford to leave your teeth out of the equation. That's why dental insurance is an important investment to make – for you and your family. A healthy, beautiful smile is about more than just brushing and flossing every day – although that's very important too! Proper basic and preventative care is also a crucial part of reaching optimal oral health. Here's what you need to know about dental insurance:
Prevention and Diagnostic Services are Key
The great thing about dental insurance is that most plans cover preventative services 100 percent. That means that those twice-yearly dental exams, cleanings, and x-rays cost you $0 out of pocket. This is important because it eliminates any excuse you might have to skip that appointment – helping you keep your mouth in tip-top condition. With regular exams, you're also more likely to discover potential issues before they become painful – and expensive – problems.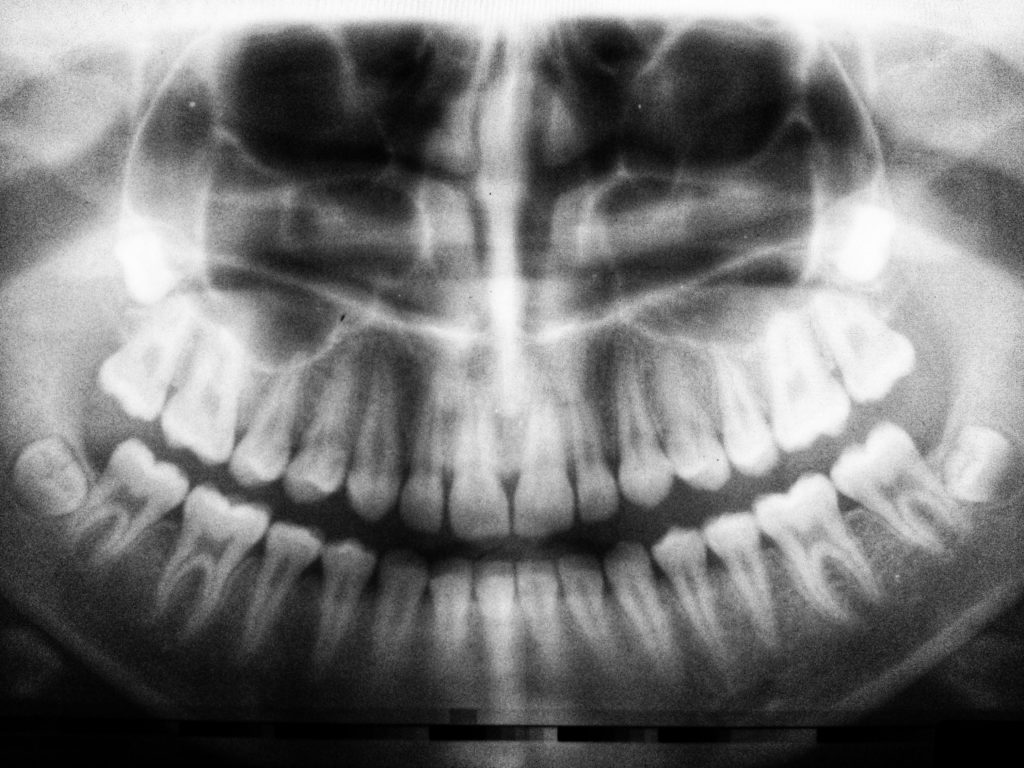 Basic Restoration is Also Covered
Even brushing and flossing every day doesn't completely guarantee you'll never have a cavity. Most dental plans also include the bulk of restorative work, like fillings and root canals. While these services are usually not covered 100 percent, you likely will pay a relatively small amount for the treatment. If you're looking for certain coverages, we can help you find a policy that works for you.
It's on the Exchange
If you're using the health exchange to find medical coverage, you can do the same for dental. While medical plans for children are required to offer dental coverage, those for adults are not. That said, you can find medical plans that feature dental insurance as well as stand-alone dental plans. Not every solution works for every person, so let us help you find the exact coverage you need.
Dental Insurance Professionals
When it comes to purchasing dental insurance, your (healthy) mouth will thank you.