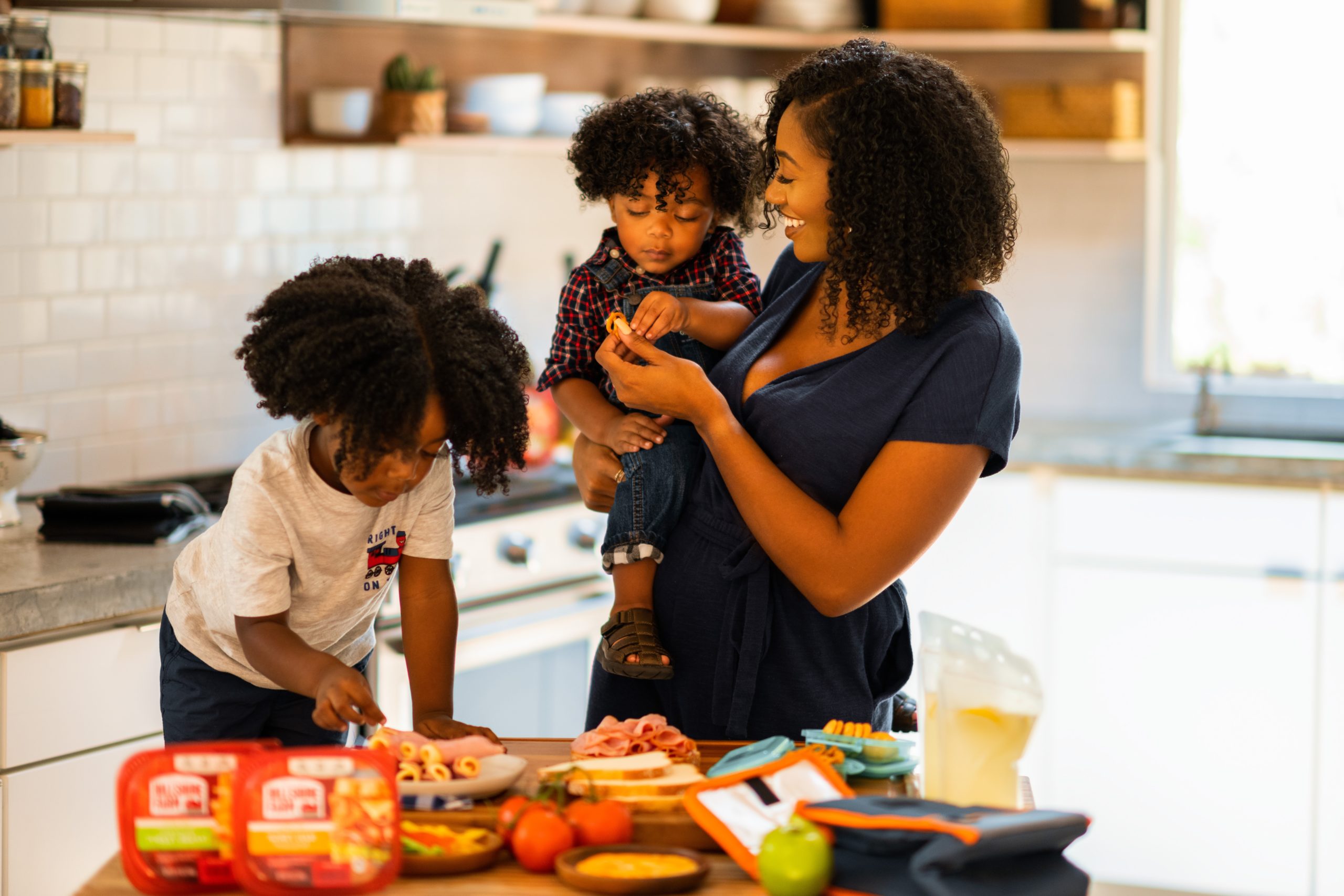 Considering Disability Coverage?
Perhaps your most valuable asset is your ability to earn a living – especially if you have a family that depends on your income for day-to-day living. Disability insurance provides the peace of mind of ongoing support if a future injury or condition prevents you from working.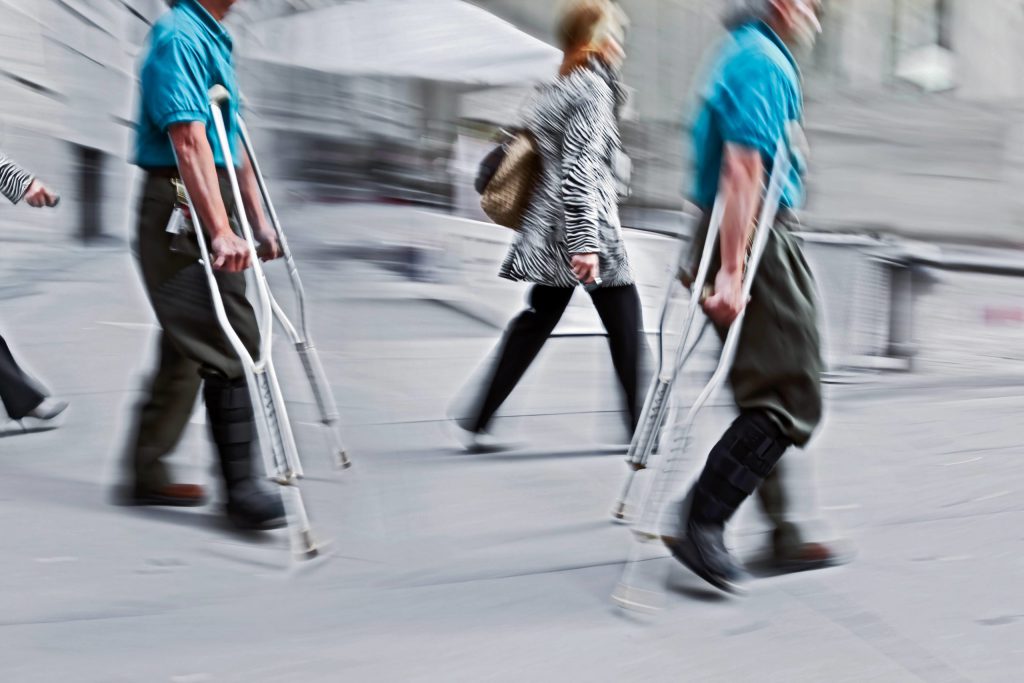 Value of having Disability Insurance
If you are unsure of the value of a disability insurance policy, think about this: more than 18 percent of Americans currently live with a disability, and one in four Americans will suffer a disabling injury prior to their retirement.
In fact, many of today's most common diseases are also the leading causes of disability. These include arthritis or rheumatism, back and spine conditions, heart disease or other heart conditions, lung or respiratory problems, mental or emotional illness, diabetes, hearing impairment or loss, blindness or other vision problems, and stroke.
A disability can be any number of impairments. Disability Benefits help make sure that these impairments don't keep you from paying the mortgage, stocking the fridge, and providing for your family.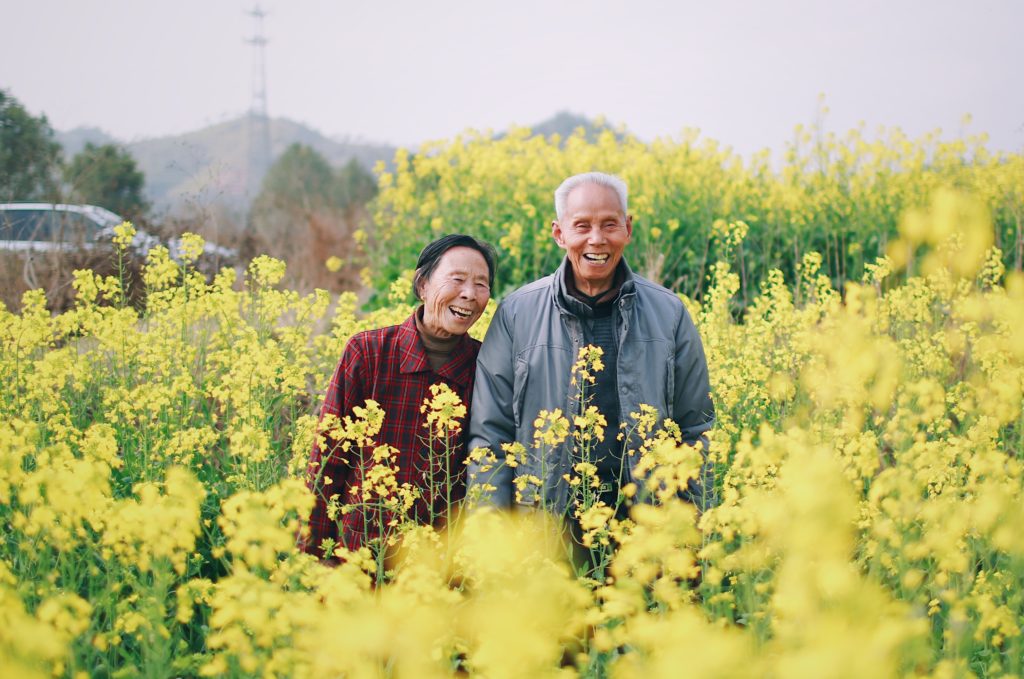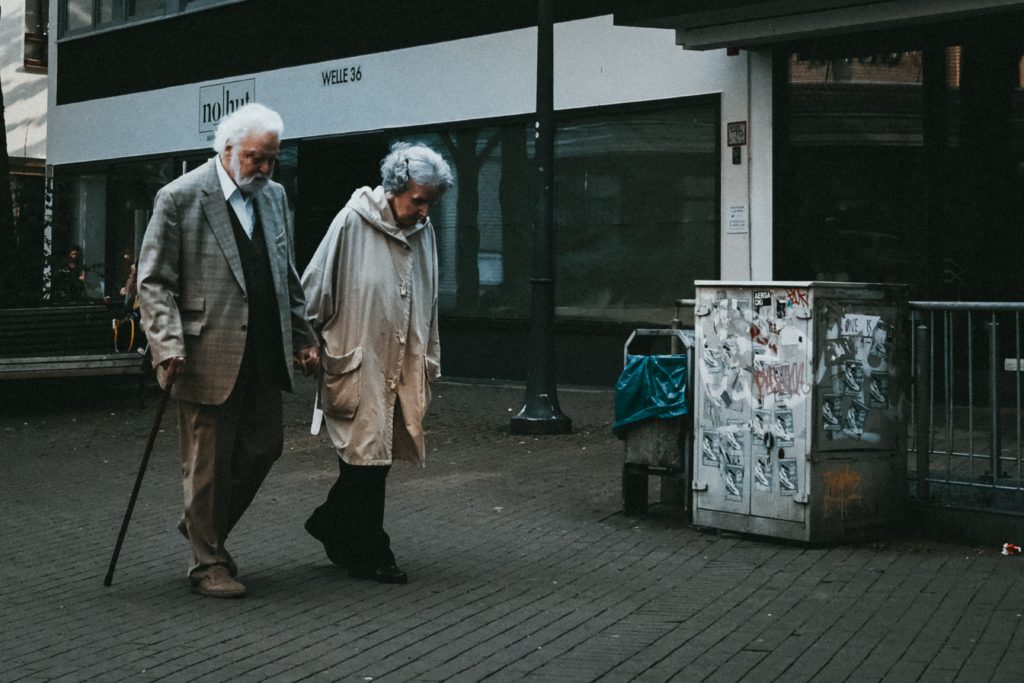 While disability insurance is a wise investment for anyone with dependents, it is especially wise for those people who serve as the primary breadwinner in their families. Disability insurance covers lost income due to injury-related disability but also covers disability stemming from illness.
With a private disability insurance policy, you can tailor your coverage to your needs. However, most disability insurance policies cover about 60 percent of the beneficiary's current income. However, it's important for you to discuss different policies and coverage with an experienced insurance agent who can help you navigate the policies and warn you against "bargain" policies that may not give you the coverage you really need.
Disability Insurance Professionals
At Tyler Insurance Group, we understand that life is risky. We can't determine what the future will bring, but we can help your family prepare for it. Our experienced professionals can help you determine how much disability coverage you need, and offer you quality policies that give you the peace of mind of knowing you and your family are covered. Contact our Disability Insurance professionals today.