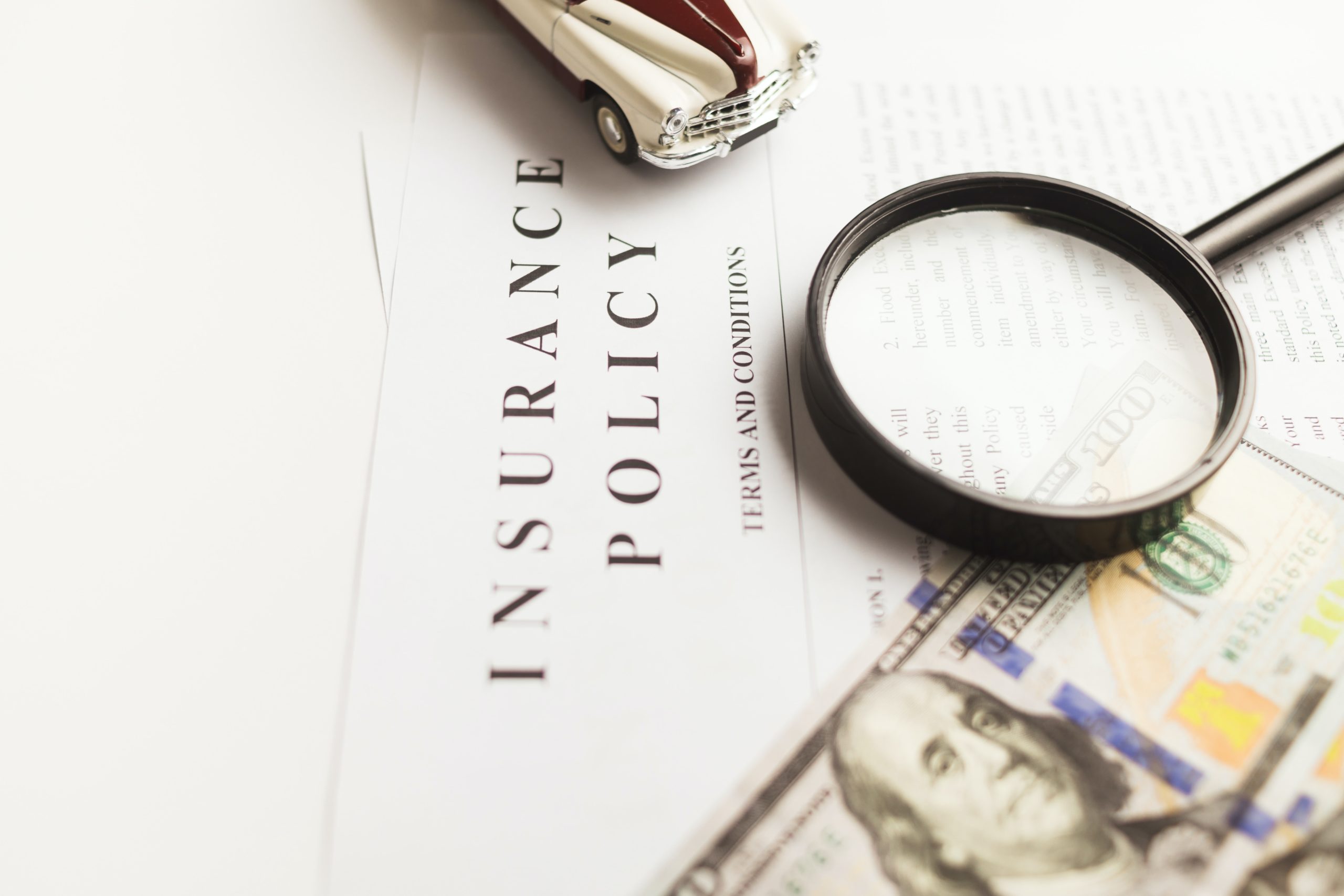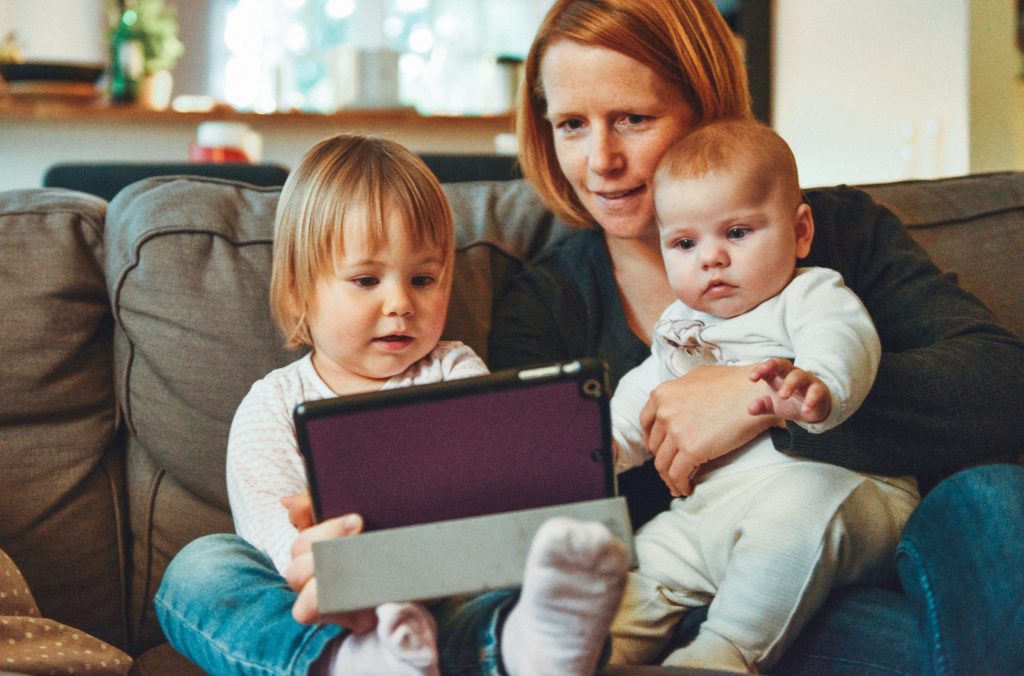 When you have a family, life insurance is more than just an insurance policy – it's the peace of mind of knowing that your loved ones will be taken care of if the unthinkable happens. life insurance helps provide for people who are dependent on you if you can no longer be there for them. This financial support may include day-to-day living expenses, college tuition, mortgages and debts, and funeral arrangement costs.
Life Insurance Policy Types
If you're looking for life insurance, you need to understand the types of policies available to you. These policies are:
Term life insurance
This type of insurance policy provides cost-effective life insurance coverage for a set period of time. This could range from 10-30 years depending on the policy.
Whole life insurance
A permanent life insurance policy offers you coverage for the duration of your life. This policy can also build equity and offer cash value.
Life Insurance Agents
Depending on your needs, you may be able to purchase a policy that combines these two types of insurance. At Tyler Insurance Group, we'll sit down with you to discuss your current financial situation and your needs for the future.
If this is your first time shopping for life insurance, congratulations on taking a responsible step to protect your family! After we've determined which type of coverage is right for you, we'll then decide how much coverage you need. Different policies will vary in their terms. For instance, some term life insurance policies automatically renew without a physical exam, while others may require it. Whole life insurance plans also vary; some may allow you to use a portion of the policy's value to treat a terminal illness, for example.
Life insurance can offer simple, affordable peace of mind, regardless of your current age and situation. However, for the best rates, it's a good idea to shop for a life insurance policy when you're young and healthy.