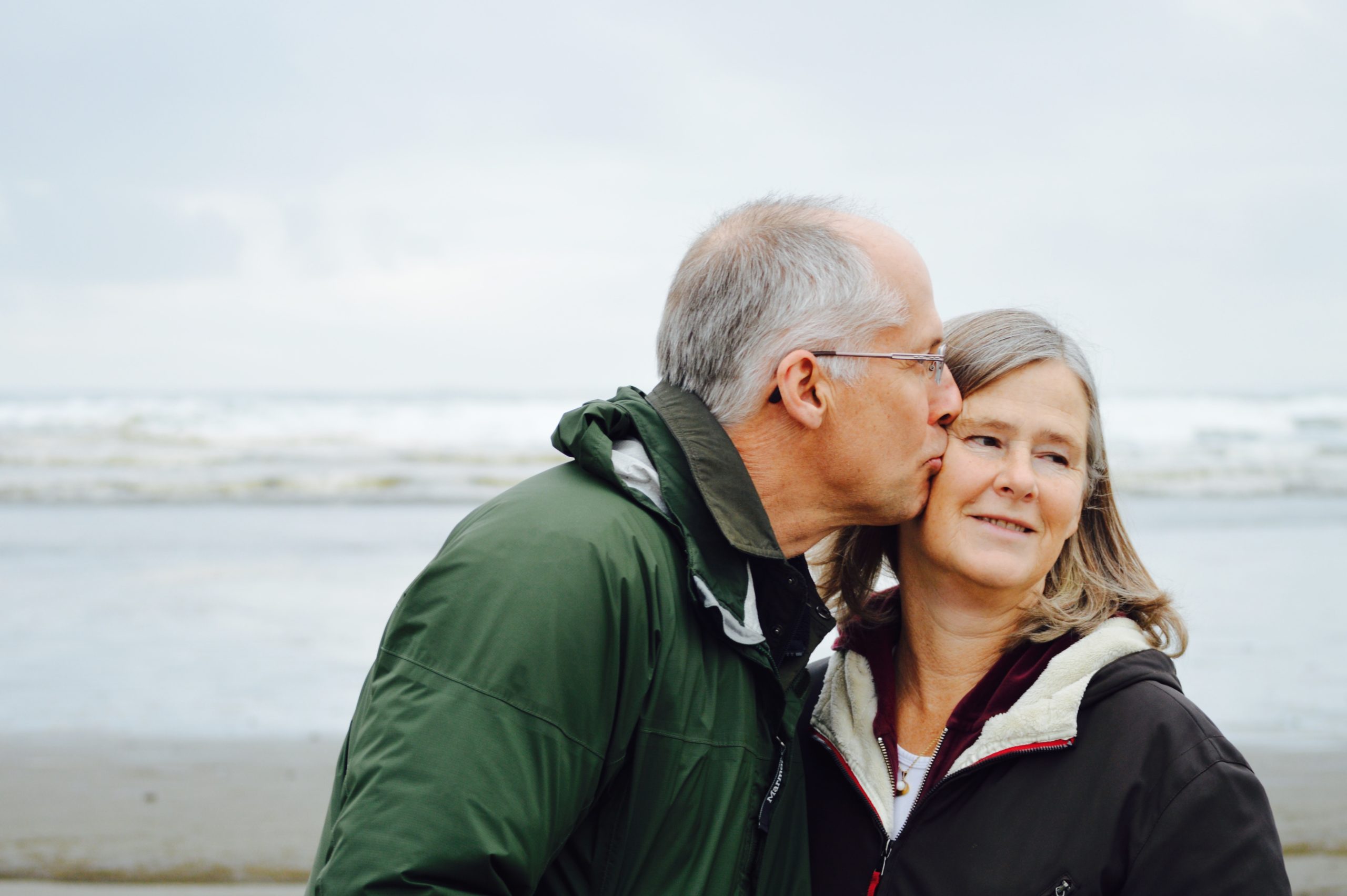 Health Insurance
These days, making health insurance decisions for yourself and your family can be confusing. With such a variety of products and programs in the marketplace, selecting a plan that meets your specific needs is a daunting task.
At Tyler Insurance Group, we've made it our mission to simplify the process of managing your health care. Our deep-rooted passion for customer service and satisfaction and unsurpassed industry expertise can be invaluable in helping you make the right decisions for yourself and your family. Tyler Insurance Group makes it easy to:
Clearly understand your options so you can get the most out of your health plan
Make confident, responsible decisions regarding your health insurance and your finances
Be healthier!
We offer a variety of products for individual Health Insurance and families, including quality plans through a number of reputable carriers. Depending on your specific needs and budget, we can help you find the best plan for your family. Plan options include EPO options, HMO options and health savings account (HSA) plans for on and off exchange.
Because your overall health requires quality oral care, we also offer a wide selection of dental plans from reputable carriers to suit both your coverage needs and budget.
GET IN TOUCH
Health Insurance Experts
We make it our priority to explain your health insurance options with the heart of a teacher.