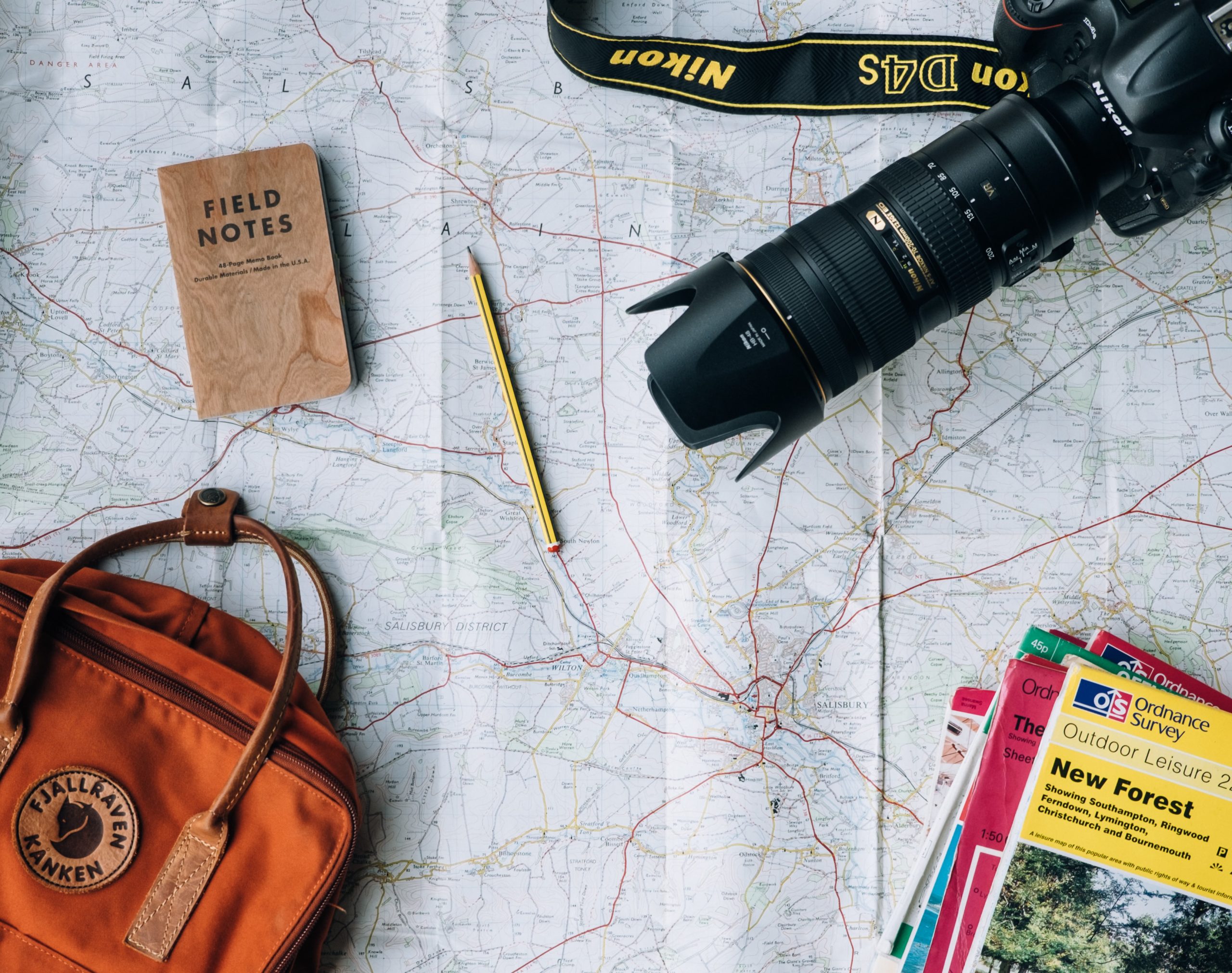 When you're relaxing on a sunny beach or touring through a European museum, you might feel like you don't have a care in the world. But that feeling can be fleeting if your vacation includes an injury or illness. And when you find out that your U.S.-based medical insurance doesn't mean a whole lot in your vacation spot. This is when travel medical insurance can prove to be an invaluable investment.
If you've never purchased a travel medical insurance policy, you might not understand the value of such a product. Basically, your travel insurance policy will help ensure that you get the medical treatment you need while in a foreign country. This includes emergency medical treatment, surgeries, routine treatments, and medical care for accidents, terrorism, or even pre-existing medical conditions.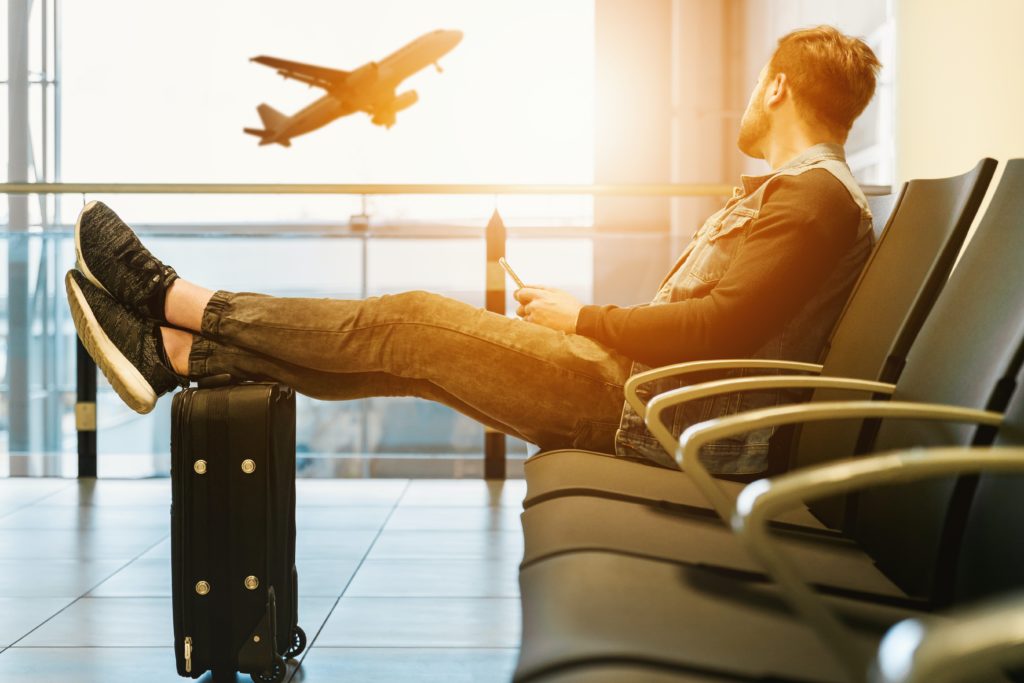 When you get a travel medical insurance policy through our affiliates, you'll have access to a network of capable, elite doctors, medical staff, hospitals, and other medical facilities around the world.
Travel medical insurance is a wise investment for just about anyone that will be traveling abroad. This includes vacationers, students participating in travel abroad programs, and even expatriates. Your insurance plan can be customized to your unique needs as well as your travel plans. Some plans also provide discount options for prescription drugs.
When you're traveling, it's best to prepare for the unexpected. While no one plans to spend their vacation or trip abroad in a doctor's office or hospital, traveling with the peace of mind of knowing that you're covered in the event of an emergency can make that vacation much more relaxing. Not to mention that, for some extended trips, travel medical insurance can be the key to getting the ongoing or routine treatment you need without requiring you to stay within the bounds of your domestic medical insurance coverage.
At Tyler Insurance Group, we can help cover all your insurance needs. Get a travel medical insurance quote below or give our office a call for more information.