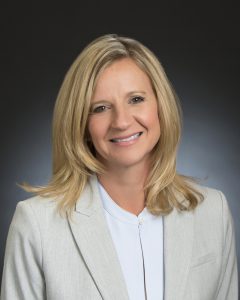 With 20 years in the health insurance industry, Laura Tyler knows what it means to offer customized service with a personal touch. Her extensive experience in the insurance world has given her a level of expertise unsurpassed in the industry. Laura worked for Anthem BCBS for 17 years and during the course of her career consistently excelled has a top producing agent in the individual market and Senior Sales.  She was considered a team lead and a mentor to those she worked with.
Laura credits her record of success to her passion for providing the best customer service in the industry. She is proud to follow the Dave Ramsey philosophy, which includes:
Having the heart of a teacher and truly caring for the needs and desires of each customer
Educating customers so that they can make the best decisions for their families
Offering service without pressure or expectation
Valuing each client and continually nurturing those relationships
Always doing what's right for the customer
Of her experience working with various customers, Laura has said, "I love what I do and enjoy helping people. If I can't provide exactly what they need, then I do my best to recommend someone who can."
Laura built Tyler Insurance Group with these values in mind, and her goal is to give each customer the personalized service they deserve.
For your healthcare needs – whether great or small – trust the business that truly values its customers. Laura Tyler's Tyler Insurance Group is that business.
Compare and buy affordable health insurance