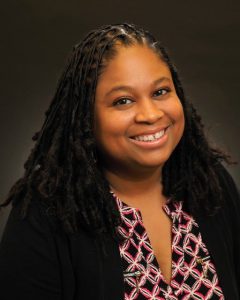 Monica grew up in Southern California and has been working in the insurance industry since earning her Associate of Science degree in 2000.  She is an accomplished and results-driven professional now offering more than 20 years of Sales, Account Management and Customer Service experience. 
She comes to us after having worked for UnitedHealthcare where she managed small and large group accounts.  She helped employers and their employees navigate their healthcare options, provided education, and delivered exceptional customer service.
In her current role at Tyler Insurance Group, Monica will be servicing our Medicare and Small Group clients.  She will assist in developing client proposals for potential new business, coordinate renewals for existing clients and manage & service accounts to ensure clients' benefit needs are met.