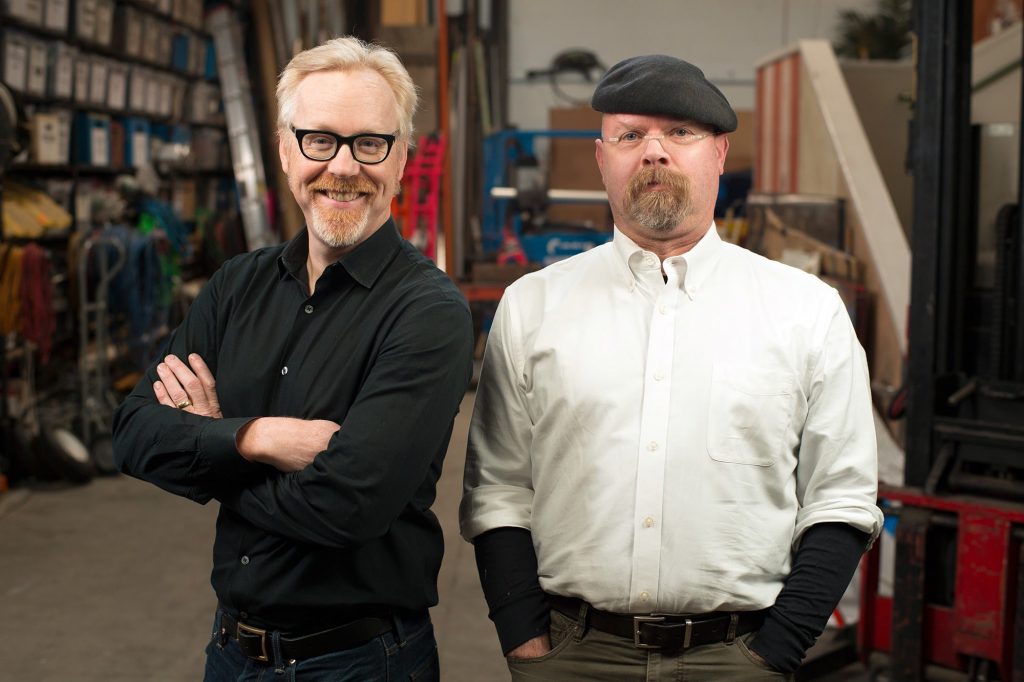 If you've ever experienced a dental emergency, you likely already know how aggravating – and expensive – dental work can be. That's why dental insurance is so important for you and your family. But let's be honest, there are a lot of rumors out there about dental insurance, and unfortunately, many of them just aren't true. Here are a few myths we keep seeing:
If I have health insurance I'm covered.
In a perfect world, this would be true; unfortunately, in ours, it's not. While dental health is a hugely important aspect of your overall health, it is generally not included in health insurance plans (with some exceptions). That's why purchasing a separate dental insurance policy is important in maintaining optimal health. Not only does the health of your mouth affect other aspects of your health, but your mouth can also present symptoms and warning signs of bigger health issues.
All dental plans are alike.
This is completely false. Just as health insurance plans vary, so do dental insurance plans. In fact, many "insurance" plans aren't really insurance at all; they're discount plans that offer lower out-of-pocket rates. Before you purchase a dental insurance plan, make sure you do your due diligence. If you work with Tyler Insurance Group, we'll help assess your needs and budget and find a plan that suits both.
My dentist will handle my benefits.
In many cases, your dentist's office does confirm your benefits and bill your insurance accordingly. That said, your dental insurance policy is a contract between you and the insurer – not between the insurer and the dentist. If you have any issues with coverage or payment, you'll need to work with your insurance company, so it's important to select one that has stellar customer service.
I can go anywhere I want.
Just like health insurance plans, dental insurance plans vary in their coverage – and that means your dentist may not be a network or "preferred" provider for a certain plan or company. That's why it's important to make sure your current dentist (provided you like him or her) is covered prior to deciding on a plan.
Got questions about dental insurance? We're here to bust any myths!