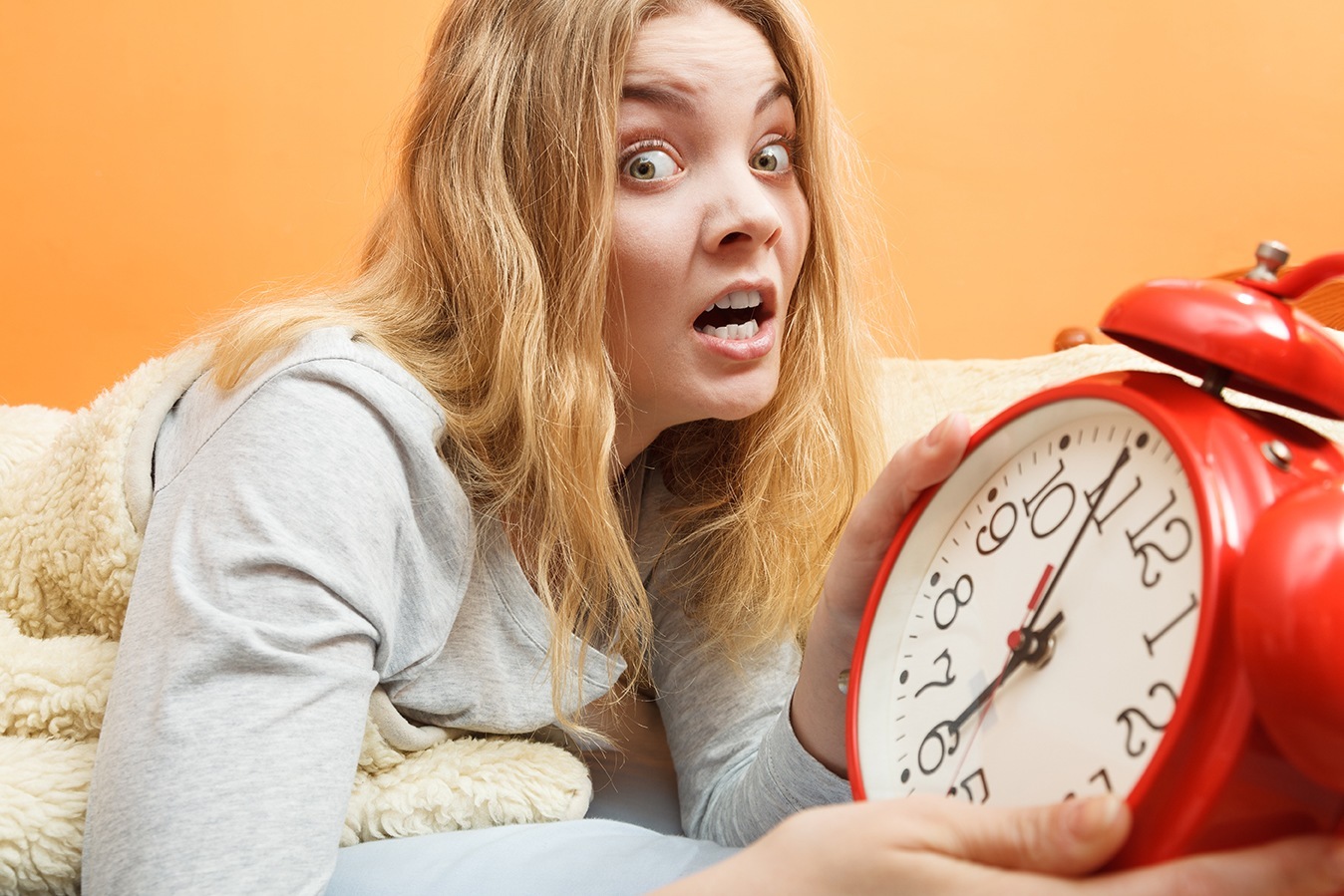 It's that time of year! No, we're not talking about the holidays. While Christmas, Hanukah and New Year's are all very important, this week you should be focusing a little less on mistletoe and holly and a little more on your health! That's because open enrollment for Nevada Health Link is just about coming to a close! In fact, if you're hoping to have coverage starting January 1, you should know that December 15 is your deadline for enrolling.
We'll repeat that: If you want to be covered by a health plan starting January 1, you need to enroll in a plan by next Tuesday (December 15)!
The Cost of Your Healthcare Plan
If you've been procrastinating enrolling in a healthcare plan because of the cost, take heart; your 2016 health insurance plans likely costs less than you think. In fact, about 8 out of 10 people who enroll in Nevada Health Link actually qualify for healthcare subsidies, which can substantially lower your monthly premium.
If you don't enroll in a healthcare plan by the December 15 deadline, it could actually cost you more. Unless you have an exemption for 2016, you could face a fine on your taxes. In 2016, that penalty will be higher than ever before.
Getting Started is Easy
Feel like you don't know where to start? Tyler Insurance Group is here to take the mystery out of healthcare coverage. If you need help comparing plans, determining whether you qualify for a subsidy or simply enrolling, we can help. Visit our Quote page to access helpful tools and resources on finding the right health plan for you, or get a quote and enroll in your plan here.
Of course, if you'd like personal help, we're happy to oblige. Give our office a call or come see us today. Remember, there's not a lot of time left to enroll for 2016. Go into the New Year with your health covered!