They don't call it "The Season of Giving" for nothing, but if the holidays are a little overwhelming for you, it may be because you're busy "giving" to everyone but yourself this time of year. From overpacked schedules to endless to-do lists, it's no wonder many people feel stressed, overwhelmed and even depressed this time of year. If you want to really enjoy the holiday season – and help your family do the same – you need to take care of yourself first. Here are a few ways you can be good to yourself (and in turn, your family), this holiday season.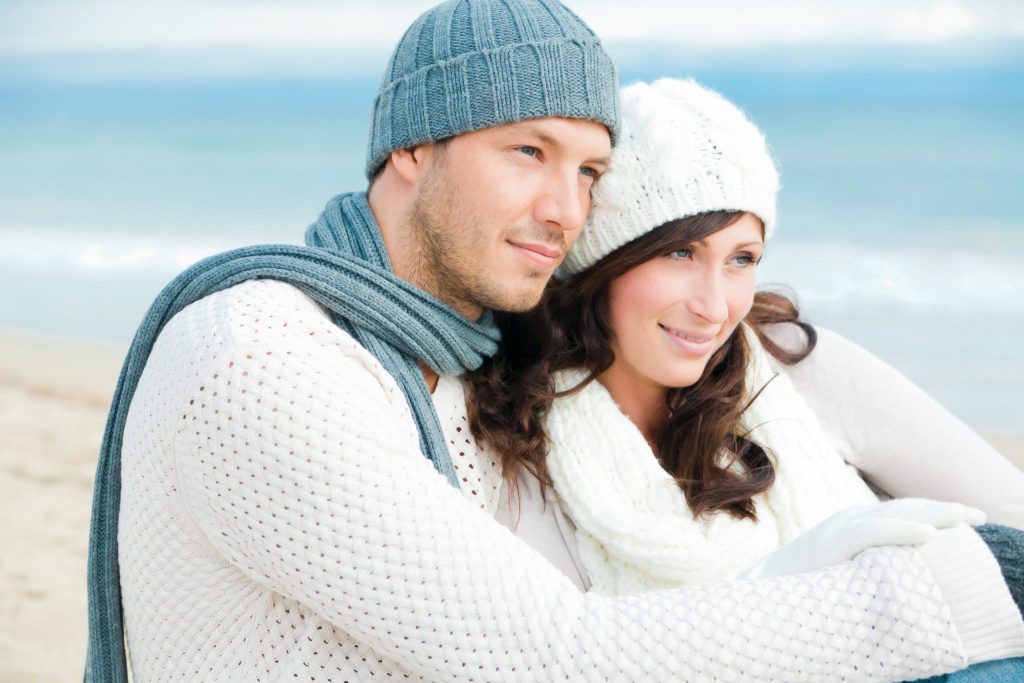 Don't forgo the gym
If squeezing a workout in is the last item on your daily to-do list, chances are you're never going to cross it off. It might seem strange that taking the time to exercise can help you manage your time better, but studies show exactly that. Not only does exercise help improve your productivity, but it also creates the endorphins you need to keep you holly and jolly all season long. Not to mention that a little gym session can help you fight the holiday bulge – a challenge for everyone this time of year. If it's been a while since you've worked out, take it slow. A simple 30-minute walk in the morning is a healthy habit on which you can build in the coming year.
Get some sleep
You're staying up late to wrap presents, make cookies for the school party and finish that presentation before everyone leaves the office for the holidays. But if you're forgoing sleep, you're not doing yourself any favors. Sleep deprivation can have catastrophic consequences on your health – not just in the long term. When you don't get enough sleep, you actually produce more cortisol – also known as the stress hormone. You also might find yourself more irritable than normal and lacking in concentration. This is a busy time of year, but try to keep consistent bedtimes and wake times for the whole family – you'll all be better for it.
Do good
It's easy to get wrapped up in the hustle and bustle of the season, but the true meaning of the holidays comes when we give of ourselves to others. To help your family feel the spirit of the season, get involved in a service project or charity drive. Not only will serving help increase feelings of gratitude and love, but it will also light someone else's holiday season – something you can feel good about all year long.
Get your household in order
With a new year around the corner, it's important to make sure your family is prepared. With the holiday season here, it can be easy to overlook important tasks – like enrolling in health insurance for the coming year. Your first priority no doubt is to keep your family safe and healthy, and optimal health insurance coverage can help you do just that. If you've been putting off enrollment because you're not quite sure what you need, give us a call; we can help find the best policy for your family and budget.
Protect your life
It may not be as attractive as a new gadget wrapped under the tree, but the most important gift you can give your family this year is the reassurance that they're protected – no matter what happens. While no one wants to think about losing a loved one, making sure you're protected with life insurance can give you peace of mind that your family is taken care of should the worst occur. If you're not currently covered, come see us; we can help you navigate the plans available to find something that suits your needs.
From all of us at Tyler Insurance Group, we wish you and yours the happiest holiday season yet!