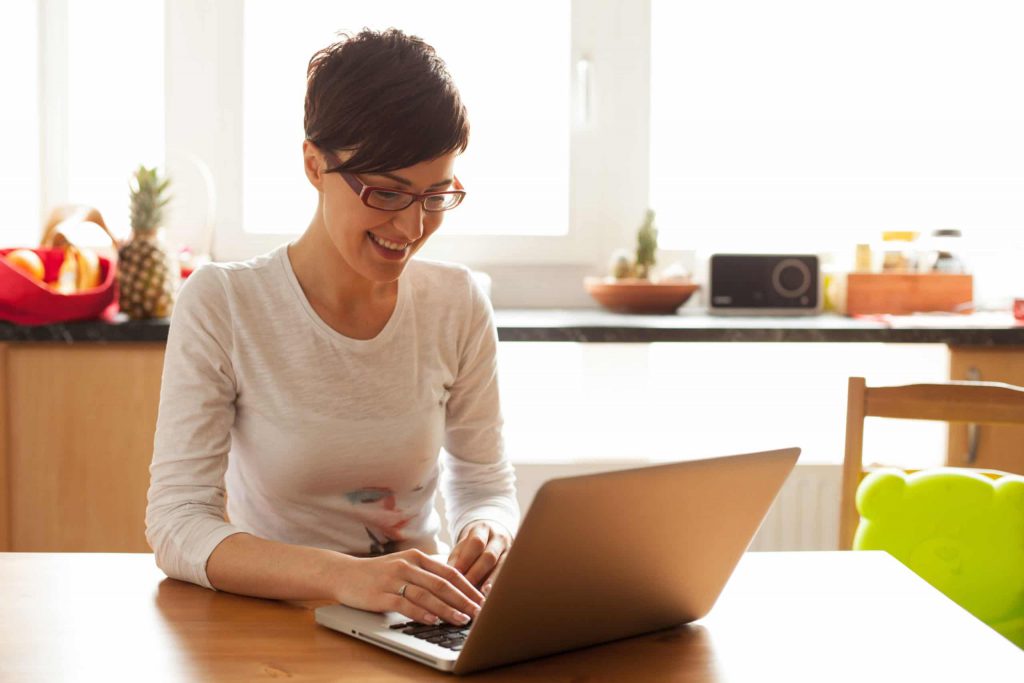 It's that time of year again. While you might be thinking of crisp fall evenings and pumpkin carvings, well, it's that time of year as well. But the next couple of months are important for one big reason: it's time again for Medicare annual enrollment. Here are a few things you should know about this essential step in your healthcare.
The time is now.
Unless you're new to Medicare, you might remember open enrollment spanning from mid-November until the end of the year. This will be the third year that Medicare's open enrollment period is starting earlier, on October 15. But beware; it's also ending earlier. You'll need to make your enrollment changes by December 7.
You can switch.
If you're happy with your Medicare plan as it stands, you don't need to do anything. That said, if you're enrolling in Medicare for the first time or wanting to switch your Medicare Advantage and/or Part D prescription drug plan, now is the time. It's also a time for people in Original Medicare to switch to a Medicare Advantage plan or go back to an Original Medicare plan if that's what they prefer.
You can "try it out."
If you opt for a Medicare Advantage plan during the open enrollment period, keep in mind that you have until February 14, 2016 to switch back to Original Medicare, or switch from one Medicare Prescription Drug plan to another. That said, you will not be able to switch from Original Medicare to an Advantage plan during this period.
It's time to review.
As Medicare's open enrollment period gets closer, use this time to thoroughly read any literature sent to you in the mail. These materials will outline any changes to your plan, helping you decide whether to change your plan, add a new prescription plan or stick with what you've got.
There's help.
From Part A to Part B to Advantage Plans and prescription coverage, navigating the Medicare open enrollment period can be tough. With Tyler Insurance Group, you have an expert partner to help you select the plan that suits your needs and your lifestyle. If you need Medicare enrollment assistance, give us a call.
Be sure to check out one of our earlier posts on Medicare myths debunked!