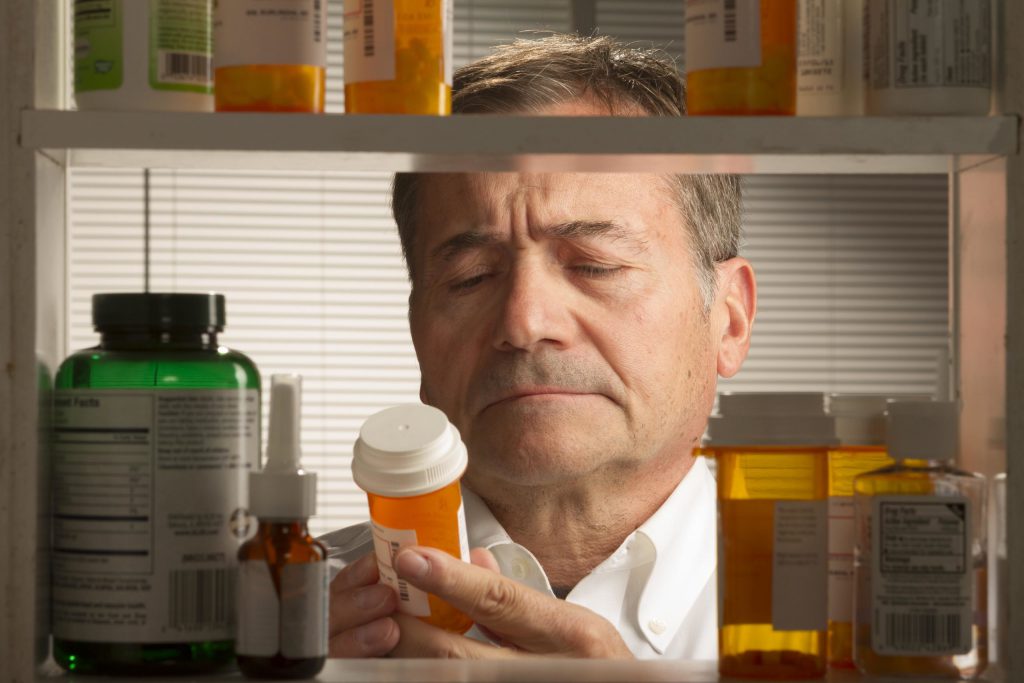 With Medicare enrollment here, it's important to make sure you have all the information you need to make an informed decision about your healthcare. That said, there are a whole lot of myths out there about Medicare, and these can be pretty confusing. Here are a few of the top myths out there:
The Government Runs Medicare
Since Medicare is a government program, many people assume it's the government running your healthcare. This is a myth, because the government does not deliver your healthcare. While Medicare is government financed, the care itself is delivered by the private market. Often, you can select your own doctors and care facilities.
Most Doctors Won't Accept Medicare
Most Medicare beneficiaries won't have trouble finding a doctor who will see them. That said, there is some concern when it comes to locating a primary care physician. But don't worry, according to recent research, less than 2 percent of Medicare recipients had problems finding a primary care doctor – about the same as patients with a private health care plan.
Government Cuts Will Prevent Good Care
While the Affordable Care Act limits the soaring costs of Medicare, the law actually prohibits cuts to guaranteed Medicare benefits. In fact, many preventative services are covered free of charge for Medicare recipients; this includes yearly physical exams and many screenings and vaccines.
The Government Will Slash Advantage Plans
Since the ACA went into effect, there have been myths circulating about the end of Medicare Advantage plans, which are plans administered entirely by a private healthcare company. This is absolutely a myth; as many as a quarter of Medicare recipients opt for a Medicare Advantage Plan.
There's Always Time
If you haven't made necessary changes to your Medicare coverage – or enrolled at all – the time is now. Open enrollment is October 15 through December 7, after which you will be unable to enroll in Medicare. If you have questions about your plan, give us a call! We're happy to help.