It's that time of year again, and no, we're not talking about the upcoming holiday season. If you're a Medicare subscriber, you (hopefully) already know that open enrollment is upon us and you have until December 7 to get your health coverage in order.
Before you start reviewing, shopping or changing things up, there are a few things you should know.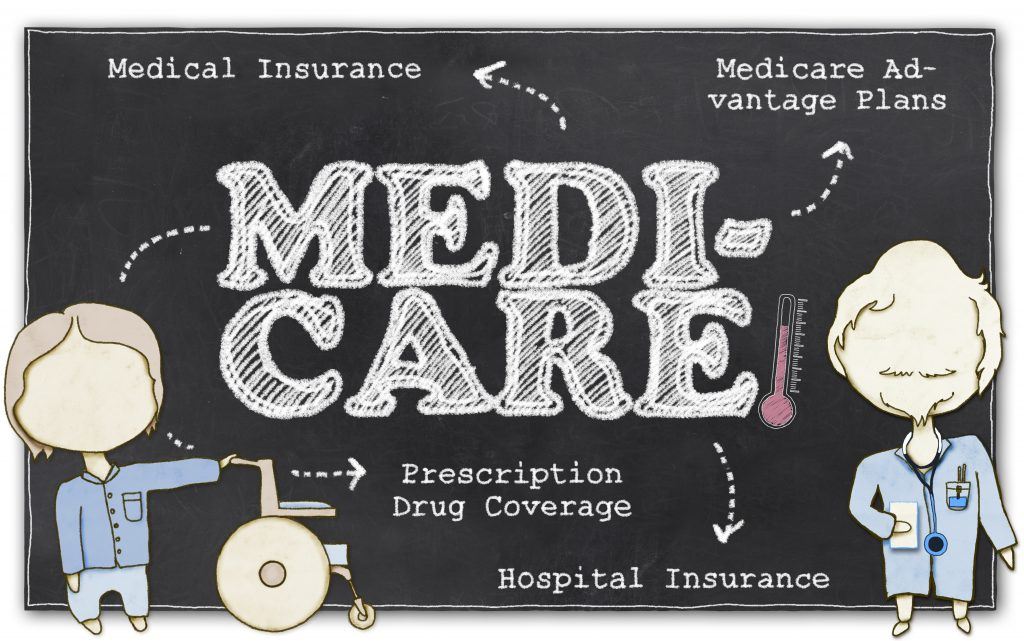 You can likely save money
If you thought shopping around for better plans during open enrollment was too complicated, think again. The fact of the matter is that it only takes a quick appointment with your insurance broker to save money on your plan. The majority of Medicare beneficiaries shopping this fall will save money.
If you have a Medicare Advantage plan, you HAVE to shop
What's more, if you have a Medicare Advantage plan, shopping isn't just in your best interest – it's totally crucial. That's because Medicare Advantage plans can change drastically from year to year and no two plans are alike (or even very similar). Advantage plans are created by for-profit insurance companies and are ever-changing. It's important to review your current plan to see if your provider network is decreasing and whether your out-of-pocket maximums and drug costs are increasing.
You need to check your providers
If you like your current doctor, hospital or other health facility, it's important to review your plan's network offerings and ensure they're still on the list, as these change frequently. That said, it may not be enough to simply review your provider list – especially if it's a printed list you received some time ago. Instead, refer to your insurer's current online provider list, and then check with your providers to ensure they are indeed participants in the provider network for 2017.
Employees should take note of current trends
If you receive insurance through your employer, you should know that many employers are now trending toward "telemedicine," a process by which patients "see" a doctor via video chat or a simple phone call. This helps insurance companies save money as it's much more cost-effective than office visits. That said, you may not love the idea of telemedicine, so make sure you understand exactly how your plan works and determine whether it's still the best fit for you.
Additionally, most large employers now only offer high-deductible insurance plan options. This may apply to your Medigap insurance coverage, if you choose to purchase it. There are advantages and disadvantages to these high-deductible plans – the $1,200 to $10,000 deductible range being one of them. That said, these plans are also usually tied to Health Savings Account, which can be an effective way to save for upcoming medical expenses with tax-free dollars. To determine whether you qualify for an HSA, talk to us today.
This is probably it for you
Unless you have a qualifying life event, December 7 is the last day you'll be able to enroll in a Medicare Advantage or Medicare Part D plan. During this time you can also change to Original Medicare from Medicare Advantage if you so choose. However, you'll need to join a stand-alone Part D plan at this time in order to get Medicare drug coverage.
There's help out there
Navigating provider lists, healthcare costs and insurance plans can be confusing and highly complex. But you don't have to go it alone. Our team of professionals is ready to help you find the best coverage for you, your family and your budget. Give us a call today or come see us and we can help you make the most of Medicare Open Enrollment.