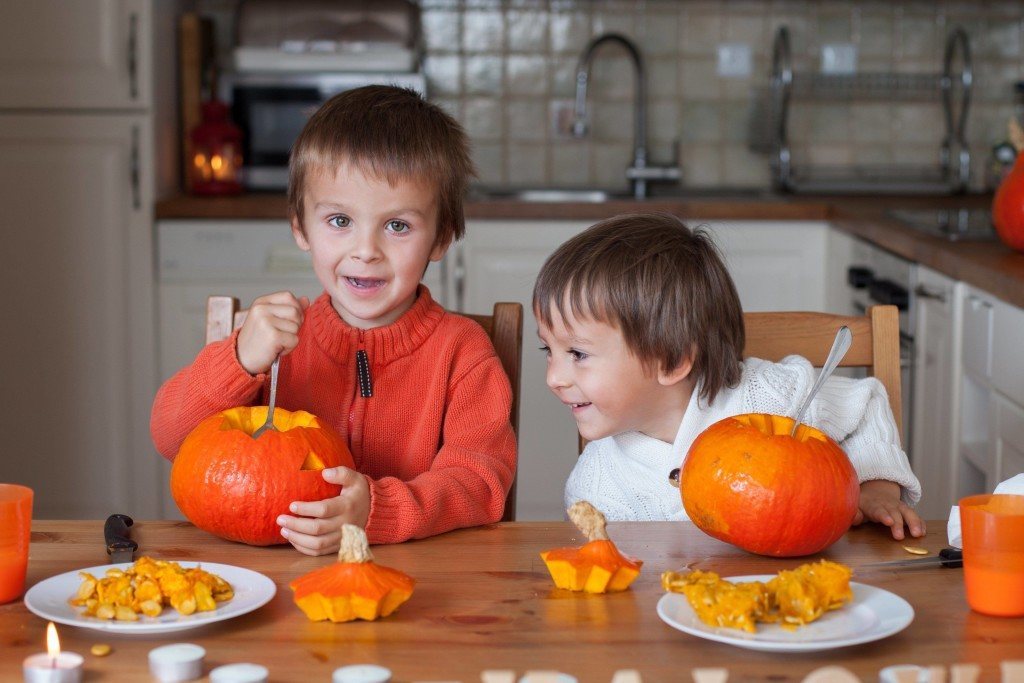 If your family is anything like ours, chances are things are getting pretty spooky in your household. There's nothing like Halloween to pique a child's excitement, and when you combine dressing up with school parties, trick-or-treating and general celebration, there's a whole new level of excitement building.
Keep Your Family Safe this Halloween
While Halloween is a fun, family-filled time, it can also pose certain risks and dangers. Here are some tips to keep the whole family safe – and having a great Halloween.
Lock Your Car
If you're taking the kids trick-or-treating, you might be tempted to leave the car unlocked – or even running – during those quick trips out of the car and up to the doorstep. Regardless of whether you're leaving the car for two minutes or two hours, make sure you always keep it locked. Theft and vandalism aren't uncommon on this raucous night.
Use Crosswalks
Speaking of trick-or-treating, teach kids the importance of using crosswalks to cross the street. Don't allow children to run out into the road or cross without looking. Halloween tends to be a big night for drinking, and subsequently, drunk driving. Keep kids safe by steering clear of the open road.
Drive Safely
With kids swarming the streets, driving safely on Halloween is absolutely critical. Keep your headlights on at all times and drive slowly, especially on surface streets. Don't allow yourself to get distracted by kids in the car or a cell phone call; keep your eyes on the road at all times.
Light Your Home
To avoid accidents on your property, make sure your home is well-lit for trick-or-treaters to find your sidewalk and front door. Clear any debris or tripping hazards form the yard or walkway before the kids start showing up.
Hold the Party at Home
If you've got teenagers, Halloween can be a tough night for worrying parents. Ask your kids to hold the party at your home so you can ensure there is appropriate adult supervision at all times. If kids are going elsewhere, make sure there's proper supervision at the party.
Halloween is a great time of year. Let's keep it that way by playing it safe!