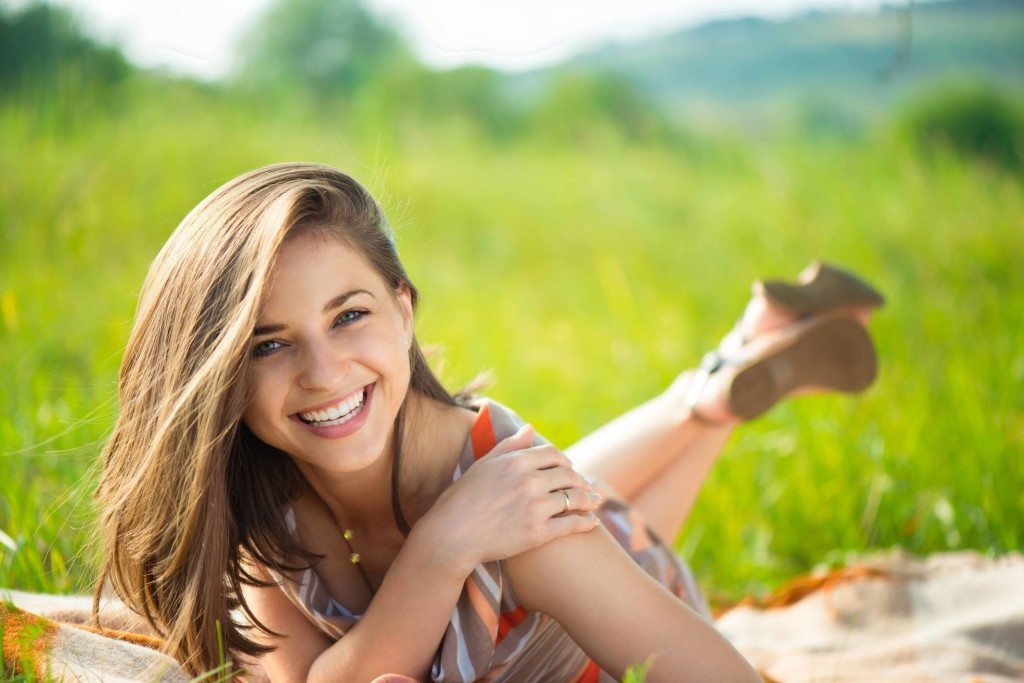 Ah, the summer months. With Memorial Day come and gone, we now get to look forward to a few glorious months of sunshine, vacation and endless activities. Summer also happens to be a busy time of year for most families, with vacations, sports and other activities taking up a lot of calendar space. This year, make the summer months your healthiest ever by following these easy tips for a healthier summer:
Take advantage of summer produce: This is the time of year when fresh foods are at their best! Take advantage of delicious summer fruits and veggies – and get your recommended daily dose of important vitamins and minerals – with luscious berries, sweet corn, cool watermelon and crisp asparagus.
Pack the cooler: Summer activities – like amusement parks, the state fair or an afternoon baseball game – can be a whole lot of fun. Unfortunately, the foods served in such places can be anything but good for you. Make a habit of packing a cooler filled with nutritious meals and snacks – like deli meats, nuts, fresh fruit and cheese.
Exercise early: It may seem easier to be active during the summer, but not when it's scorching hot outside! Do yourself a favor and get that workout in early – before temperatures start to rise and you run the risk of overheating.
Hydrate: It's always important to keep yourself hydrated, but this is especially important when the weather turns warm and you begin to sweat more than usual. Keep a water bottle with you and drain it often. It's also super important to make sure kids keep up the fluids – it's easy for them to dehydrate in the sun.
Block the sun: Of course, you want to be out in the sun this summer. But that doesn't mean you need to damage your skin or increase your risk of skin cancer. Make sure you slather on sunscreen everyday – even if you don't plan on spending hours outside. Sunglasses and hats are also a great idea.
Ready for summer? So are we! How are you staying healthy?