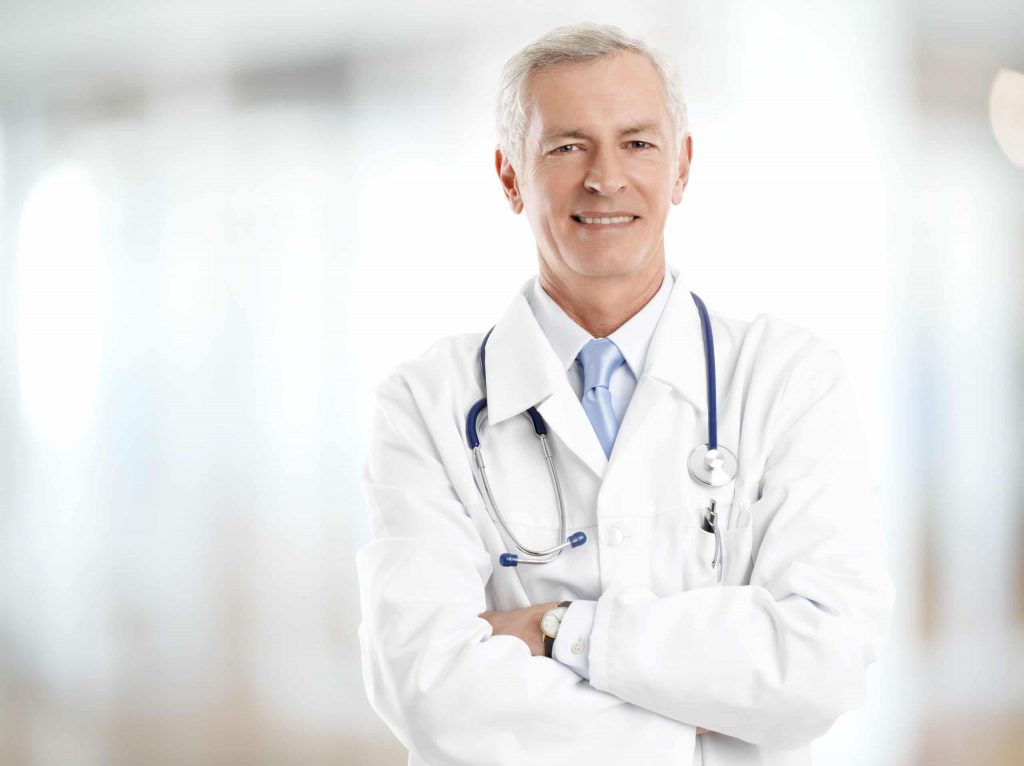 If you've ever gone doctor shopping, you know it can be an intimidating venture. After all, you want a doctor who is experienced, convenient, friendly and easy to talk to. Combine that with great staff and suitable payment options and it can be tough to find exactly what you're looking for. Here are some tips to finding a great doctor.
1. Work from Your In-Network List
It may seem like a trivial detail, but there's nothing worse than finding a great doctor only to realize he or she is not within your health insurance carrier's network. Instead of getting disappointed, start out by working from doctors you already know are in-network. Your insurance carrier's website should have this information.
2. Choose an Expertise
Although you're looking for a primary care physician, these doctors come with a variety of backgrounds, some of which may suit your needs better than others. Determine what background you're looking for, from internal medicine to endocrinology to family practice. This will help narrow your options.
3. Talk to Friends
If you have local friends or family, ask them about their doctors and whether or not they'd recommend them. It can be easier to trust a physician your family or friends have had great experiences with. Of course, you'll have to determine whether these doctors are in your health plan's network.
4. Think About Convenience
You may have found the best doctor in the world, but if it takes 5 weeks to get an appointment with her or she's located 45 minutes away, you wind up settling for more convenient options anyway. Think about the doctor's location and wait times before you make your decision.
5. Ask about Communication
How you can communicate with your new doc is important. Ask the office staff how easy it is to talk to the doctor over the phone or via email. If communication is challenging, you may want to rethink using that doctor as your primary care physician.
6. Don't be Afraid to Change
If you choose a PCP and then regret that decision, it's okay to change your mind! It's important that you like and trust your primary care physician, so keep looking until you get it right. When you find a great doctor, you'll know.
Need help finding a doctor within your network? Give us a call and we'll help you through it.