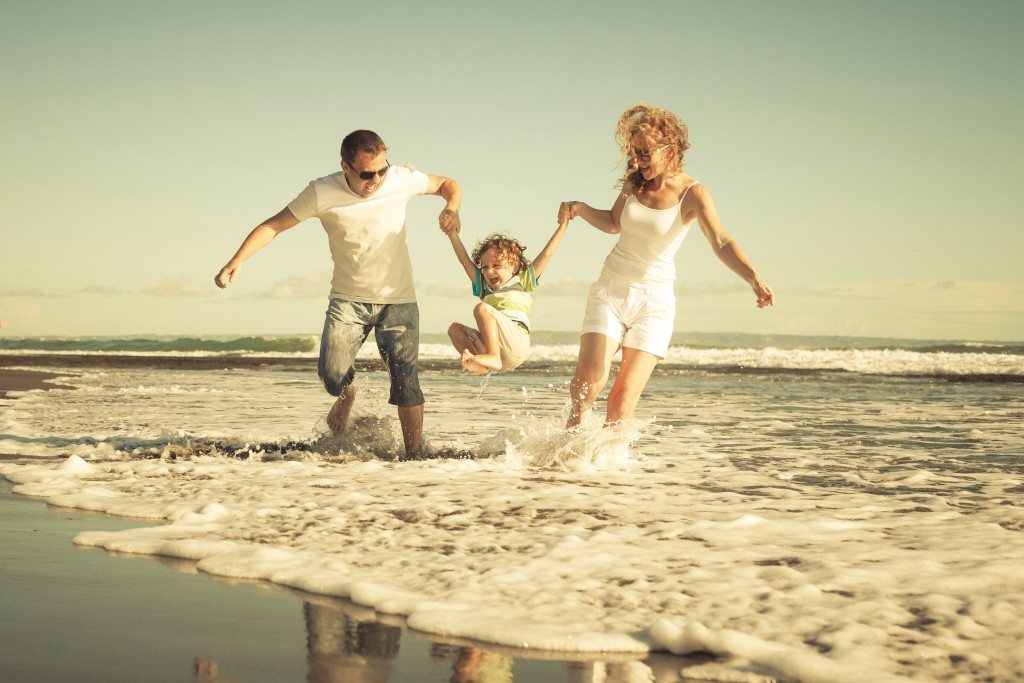 It's that time of year again; school is just about out for the year and families are planning their yearly summer vacation. And while this is one of the best times of the year, it can also be one of the most stressful. After all, planning, packing and pulling off a trip for an entire family is a feat in and of itself, and it can make it pretty difficult to actually feel like you're on vacation. This year, make fun and relaxation you're number-one priority with these tips:
Pack early.
If there's one thing that can add stress to an already-stressful situation, it's last-minute packing – and forgotten necessities. Start off by making a list for each family member, then start packing the items you won't need in the meantime up to a week in advance. This way, you won't be scrambling around the day of your flight.
Pack one bag per day.
If you're road-tripping this summer, it's a good idea to pack one bag per day rather than one bag per person. This way, if you'll be staying in various hotels along the way, you can take just one bag in with you, rather than completely unloading the car every time you stop. Genius!
Leave early.
If you're flying, this is a popular time of year to do it; expect that airports and security lines will be busy. Save yourself some stress by giving yourself and your schedule some cushion. Killing time in the international terminal is much better than making a mad dash for your gate (with kids and luggage in tow).
Get travel medical insurance.
If you'll be taking an international trip this summer, make sure you and your family are prepared! Travel medical insurance will make sure you and your loved ones are covered if anything unexpected happens while you're out of the country. There's nothing like an injury or illness to ruin a fun family vacation; having the proper travel medical insurance can help minimize the damage done.
Expect things to change.
Nothing can ruin your vacation more than unexpected events that destroy a rigid schedule. Plan your trip with the mindset that things will happen and you'll need to change your plans here and there. That way, you can relax and go with the flow.