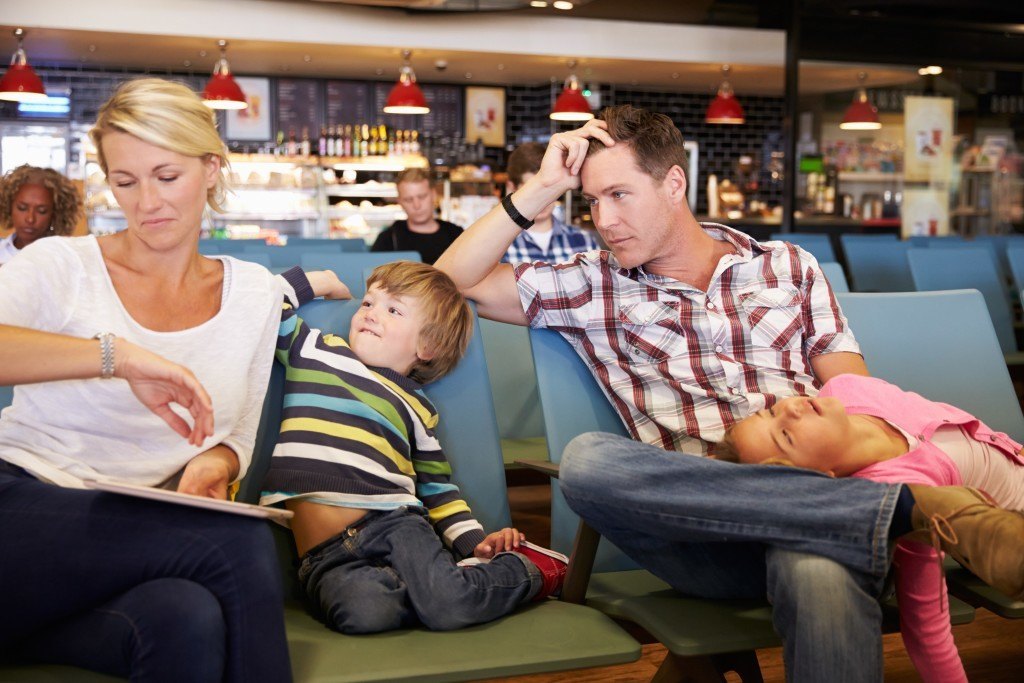 As the classic song tells us, there's no place like home for the holidays! Of course, there's no place like Tahiti, New York or Paris, either! No matter where you're headed this holiday season, travel can be complicated during this busy time of year. If you're looking to avoid the chaos of holiday travel , there are a few ways you can do it.
Avoid Peak Days
If you're planning to travel the Wednesday before Thanksgiving and the Sunday after, congratulations! You'll be joining everyone else in the United States. To avoid the hustle and bustle of crowded airports and busy freeways (not to mention get cheaper fares), try booking your trip for less popular days, like the Tuesday before and the Monday after Thanksgiving. If you can swing it, you can often find great deals and quiet airports if you travel Thanksgiving morning.
Don't Cut it Close
If you travel a lot, you likely have a good idea of how much time you need to travel to the airport, or how long it will take to drive to Grandma's house. But all bets are off when it comes to busy travel holidays. Save yourself some stress and give yourself lots of extra time. Get to the airport two hours early for domestic flights – especially if you'll be parking a car and shuttling in.
Get Some Sleep
It's natural to want to savor each and every minute of your holiday. That said, be smart about your travel plans. Never drive when you're tired, sleep-deprived or distracted. Getting a good night's sleep the night before your trip can make for a much more pleasant drive.
Carry on the Essentials
Airports are busy this time of year, and that means your luggage may be at greater risk of getting lost! To avoid a holiday meltdown, carry on the items that are essential to your health and sanity. These include medications, makeup, phone chargers and at least one change of clothes.
Get Insurance
If you want to safeguard your holiday travel, travel medical insurance is the best way to do it. If you're traveling overseas, your U.S.-based medical insurance likely won't do you any good. Travel with peace of mind by purchasing insurance prior to your trip.
Where are you headed this holiday season?