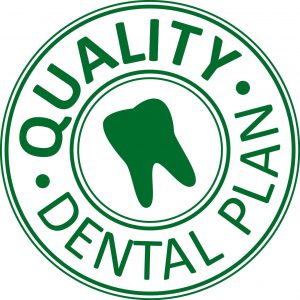 Whether you're wrapping up your annual enrollment or simply planning your yearly budget, you may have questions about dental insurance and whether it's really worth the cost. This year, as you're exploring your options for health insurance, be sure you're not overlooking your teeth – a vital part of your overall health. So let's talk about dental insurance – and what the price tag gives you.
While you may look at your dental premiums as an unnecessary expense, consider a dental policy as peace of mind regarding your oral health. While dental insurance Las Vegas policies usually don't offer comprehensive coverage, what they do usually offer is complete coverage of preventative and diagnostic treatment. This means you'll never have to pay out of pocket for a cleaning, exam or yearly x-rays, which can go a long way toward maintaining a healthier smile.
Understanding Dental Insurance in Las Vegas
That preventative and diagnostic coverage can add up. Paying out of pocket for two exams, two cleanings and a set of diagnostic x-rays can cost you nearly $400 per year. Without dental insurance Las Vegas coverage, many patients decide to forego these exams, which can lead to more serious – and more expensive – problems down the line.
Your dental insurance coverage will generally be broken into a 100-80-50 coverage ratio. This means that routine prevention and diagnostic procedures are covered 100 percent, while basic dentistry like fillings and root canals are covered 80 percent. Other, more specialized treatments, like crows and bridges are covered at 50 percent. Depending on your dental needs, this coverage can equal thousands of dollars.
Many dental insurance plans even offer coverage for orthodontics, and unlike many health insurance plans, pre-existing conditions do not come into play in most dental plans.
The cost of dental insurance is generally relatively small in comparison with the benefits that come with having the coverage you need. Your teeth and mouth have a huge impact on your overall health, so make sure you're protecting what matters most to you and your family.
For more information on Las Vegas dental insurance plans, give us a call today.