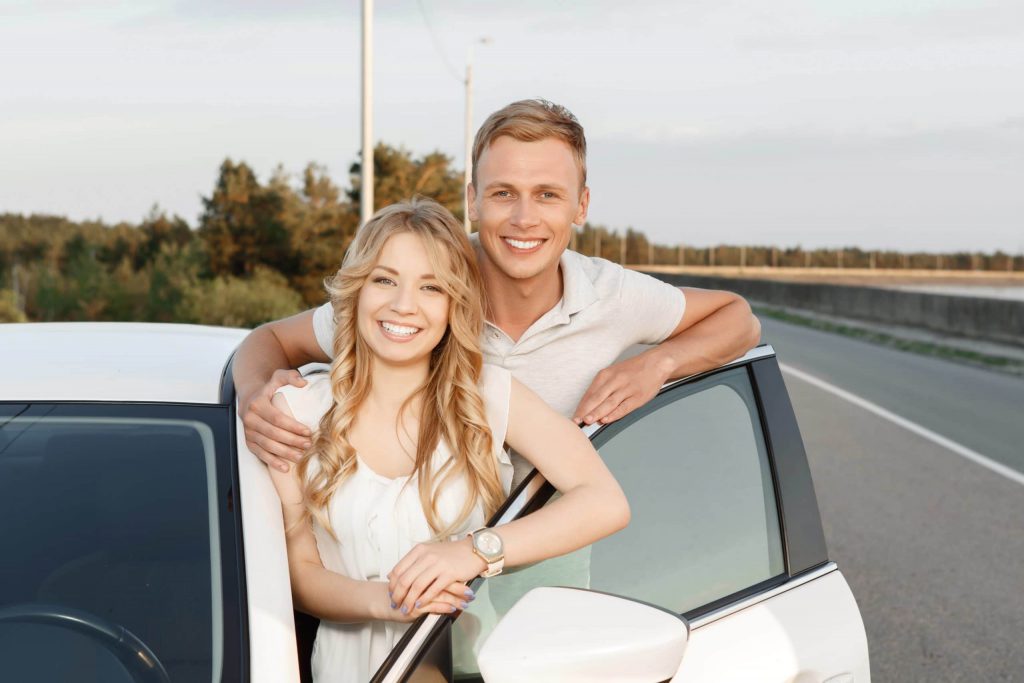 Heading out this weekend? If so, you're not alone. In fact, many are predicting that this holiday weekend will be one of the busiest in recent years for air travel. So if you're headed out, have fun!
Tyler Insurance Travel Tips
But remember these few words of wisdom:
Get There Early
Not only is airfare pretty cheap right now; the economy is improving and we've got a long weekend to boot. All those factors mean long lines at the airport, lots of traffic in and around transportation hubs and tourist towns and cities chock full of, well, tourists. If you want to get to your destination when you intended to, head out early. Give yourself more time than usual to get through security and onto the plane. If you're driving, get a head start so you're not sitting in the after-five rush.
Only Book Through a Reliable Source
You might be tempted by offers for last-minute deals on a Labor Day weekend getaway, but be wary; this is a popular time of year for scams and internet fraudsters targeting would-be travelers looking for a great deal. Do you research on the company you're booking through before you start inputting credit card numbers.
Get Travel Insurance
Nothing bad can happen on vacation, right? WRONG! In fact, during such a busy time of year, there's a lot that can go wrong on a trip – from lost luggage to missed flights to sprained ankles as you run to catch that connecting flight. Keep yourself safe from inconvenient – and expensive – mishaps by purchasing travel insurance.
Use Your Credit Card
As you travel, you're more susceptible to lost wallets, identity theft, etc. Try to use a credit card as payment as much as possible; most credit cards offer better protection than debit cards and definitely more protection than cash or checks.
Take a Few Extra Days
Labor Day weekend might be a popular time to travel, but remember it's only one extra day; don't pack so much into your trip that you come back more tired than you left! If you're planning something extravagant or traveling a long way, take a few more days off and call it a real vacation!
Where are you heading this Labor Day? Make sure you're doing is smartly!