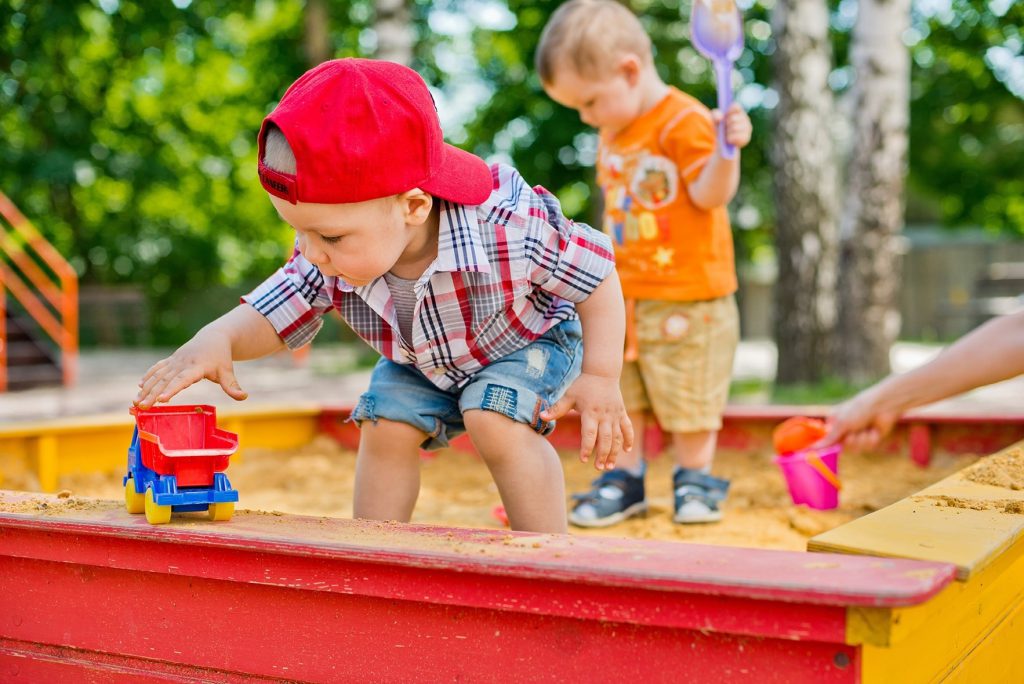 June may be one of everyone's favorite months, but it's also important for a whole other reason: it's National Safety Month! With kids getting out of school and families getting on the road, into the pool and under the sun, accidents and health problems are bound to increase. This summer, keep the whole family safe with these basic tips:
Be sun safe
Everyone loves a day in the sunshine. But taking the family for some sun-soaked fun requires some preparation. Make sure all family members have sunscreen on, and be generous! It takes about a quarter cup of sunscreen to adequately cover swimsuit-exposed body parts.
Stay hydrated
When temperatures rise, you're much more likely to suffer from dehydration, heat stroke and heat exhaustion. Make sure you're staying hydrated – and that goes for the kiddos too. Little ones are much less likely to stop playing to gulp down some water, so be sure you're keeping tabs on their water intake.
Keep swimming kids supervised
Drowning is still a leading cause of death in children. Never, ever, let kids swim along (or play near pools or bodies of water). If you'll be spending time on the lake or river, make sure the entire family is outfitted with well-fitting lifejackets.
Wear helmets
Family bike rides or afternoons spent roller blading can be all kinds of fun. But make sure you take the appropriate precautions by making sure everyone is wearing helmets. It might be hot out there, but it's never too hot to worry about head injuries.
Don't drive while drowsy
Family road trips are a summertime classic. But trying to cover too many miles in a single day can leave you exhausted – and could put your family at risk. Be sure you only drive when you're well rested and alert. Parents should share the driving responsibility so one person isn't getting too exhausted.
Get covered
If you're not covered with the medical, dental or life insurance you need, now is the perfect time to get the peace of mind that comes with knowing you and your family are taken care of. Call us today and we'll help you find the right coverage for you and your family.
Summer fun is around the corner; just make sure it's summer-SAFE fun!