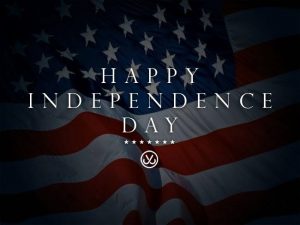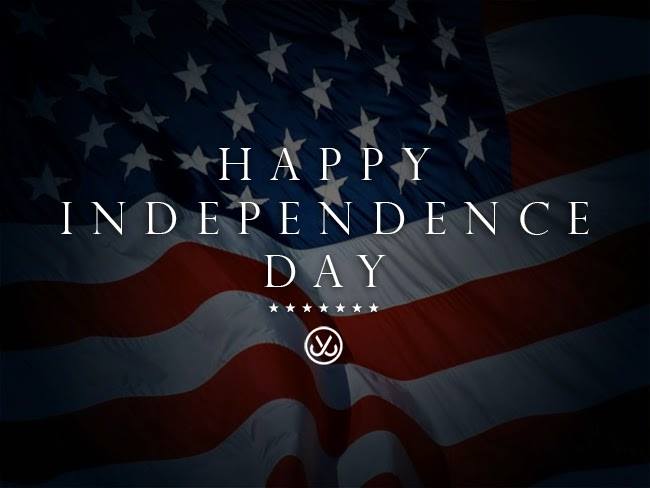 Everyone's favorite day of the summer months is almost upon us; the 4th of July is around the corner! With temperatures heating up, cars hitting the road and fireworks lighting the summer skies, Independence Day offers its share of safety risks. Keep those you love safe in the land you love this week; the following tips will help you out.
Be Safe with Explosives
Fireworks are a time-honored July 4 tradition, but they are not without risk. In fact, each year thousands of people are hospitalized (and some even die) due to injuries related to fireworks. Never purchase illegal fireworks and leave the big stuff to the professionals. Never allow kids to play with fireworks unsupervised, and always wet used or dud fireworks before throwing them away. It's also important to only light fireworks well away from any structures or dry plants or grasses.
Drive Carefully
With Americans everywhere hitting the roads, Independence Day is one of the deadliest days of the year to drive. Keep your risk of injury or accident low by never driving intoxicated, drowsy or distracted. If you're road-tripping this weekend, be sure you're well rested and avoid using electronics or eating while you're on the road.
Practice Water Safety
With temperatures heating up, splashing around is a welcome activity come the 4th of July. But drowning is still a leading cause of death in children, so be sure you're safe about it. Never allow children to swim or play around water unsupervised. If you'll be at the lake or river, ensure that everyone is wearing lifejackets and never, ever drink while operating a boat or jet ski.
Beat the Heat
July 4th is hot. So hot that it's common for celebrators to suffer from sunburns, dehydration and even heat stroke. Make sure the whole family is well slathered with sunscreen before heading out, and keep applying it every few hours. Make sure kids and adults alike are drinking lots of water, and head to the shade or indoors if you ever feel dizzy, weak or get the shivers. These could be signs of heat exhaustion.
Keep it safe and healthy this July 4th! What are you doing to celebrate our country?