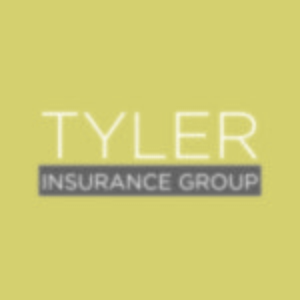 Tyler Insurance Group, a premier provider of health, dental, life, travel and other insurance products, has recently announced that they have moved locations. The Tyler Insurance Group office is now located at 5540 S. Ft. Apache Rd, Ste 100, Las Vegas, NV 89138.
The location will better assist Tyler Insurance Group in serving its wide audience of clients in the Las Vegas area with various insurance needs, including:
Health Insurance
Whether you're looking for a group plan or in need of help navigating the Nevada Health Exchange, the professionals at Tyler Insurance Group are here to help; we can answer questions, explain difference between plans and help you understand you rights and requirements under new healthcare legislation.
Dental Insurance
Dental insurance is a low-cost bur valuable product that can help you achieve and maintain optimal oral health. We're here to answer questions about plan options, networks and coverages whenever you're ready.
Medical Travel Insurance
Going out of the country? Make sure your health is protected by getting a medical travel insurance policy. Whether you're leaving on vacation or for work or schooling, you'll travel with better peace of mind knowing your health is covered.
Disability Insurance
Things happen to everyone, and often, people aren't prepared financially for an injury that prohibits them from working. A disability insurance policy can help you save your income if you're not physically able to earn it.
Life insurance
For the sake of your family, life insurance is an invaluable product. That said, it can be a confusing purchase. We're happy to help you determine which type of policy is best for you, then get you the best value available for your needs.
If you're in the market for insurance, or think you could stand to save some money or get a better value from your existing policies, contact Tyler Insurance Group. Just remember to visit at the new location!