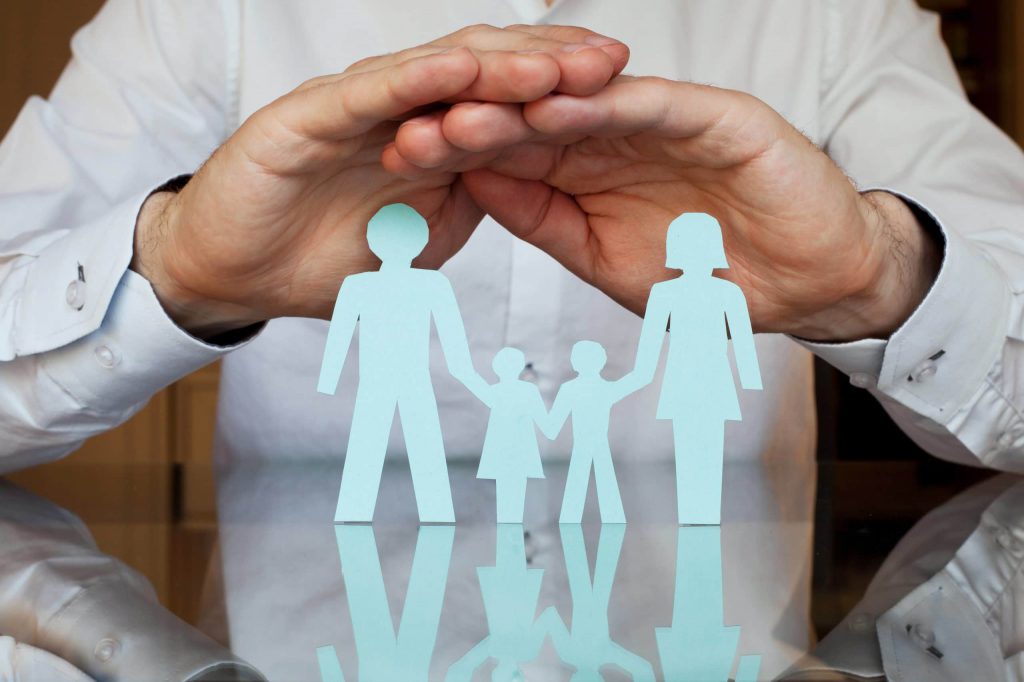 If there's one thing constant about health insurance throughout the last several years, it's change. And this month, as many people pore over annual enrollment choices or receive new premium notices in the mail, it's no mystery that the face of healthcare is changing again. If you're curious about the major changes you'll see in 2017, we'll break them down for you.
Of course, if your main goal for the coming year is to save some money or get a better insurance plan, the best course of action is simply to give us a call. We can help.
You'll see a push for "telemedicine."
Want to see a doctor? Well, at some point, we all do. But if you're enrolling in a health plan this year, you'll notice that your provider is likely promoting telehealth services as your first line of defense. And if you're insured through your employer, you're even more likely to encounter this.
In fact, nine in ten employers will offer telehealth services to their employees. This means patients will be given information on how to contact a doctor or medical professional via video chat or over the phone as opposed to scheduling and attending an office visit. While this helps both health insurers and medical practices shave off some operating expenses, it may not be exactly how you like to approach your healthcare. That's why it's important to understand what your options are.
CDHPs are becoming more common.
If you're enrolled – or planning to enroll – in a consumer-directed healthcare plan (CDHP), you're certainly not alone – and will have even more company in 2017. That's because the vast majority of employers are offering CDHPs – and for many these plans will be the only one offered. While CDHP plans are generally lower in cost than other plans, this is because they also typically come with a high deductible attached. That said, CDHPs are usually paired with a Health Savings Account (HSA), which allows you to save for medical expenses with pre-tax dollars. Some employers might contribute to these accounts, which can help you cover that high deductible.
You'll want to look for surcharges.
While just one in three employers will require surcharges for covering spouses who may be eligible for healthcare through another employer, this is no change from last year, so perhaps these charges are leveling off (for now). That said, it's possible that your employer may either require a surcharge or deny coverage entirely if your spouse is eligible for healthcare coverage through his or her own employer.
Centers of Excellence will boom.
While many people will remain loyal to their own physician, the use of centers of excellence will rise next year from 79 percent to 85 percent. A center of excellence is a hospital or other medical facility that specializes in one area of treatment. Those centers that are promising growth in 2017 are those that provide bariatric surgery, organ transplants, cardiovascular treatments and fertility treatments.
Coaching and other resources are standard.
One positive change you may see in the immediate future of healthcare is how easy it will become to take charge of your own healthcare. That's due in part to the fact that many healthcare providers are or will be providing health coaching and other services and resources aimed at helping you achieve and maintain your optimal health. Many employers will also offer incentives to help you keep your health on track, along with self-service options to help you price out and compare medical providers and facilities.
Has choosing a healthcare plan got you confused or stressed? If so, we can help! Come see us today and we can help you navigate Medicare, the Nevada Health Link exchange or private health insurance. We've got what you need to make the best decision for your family!