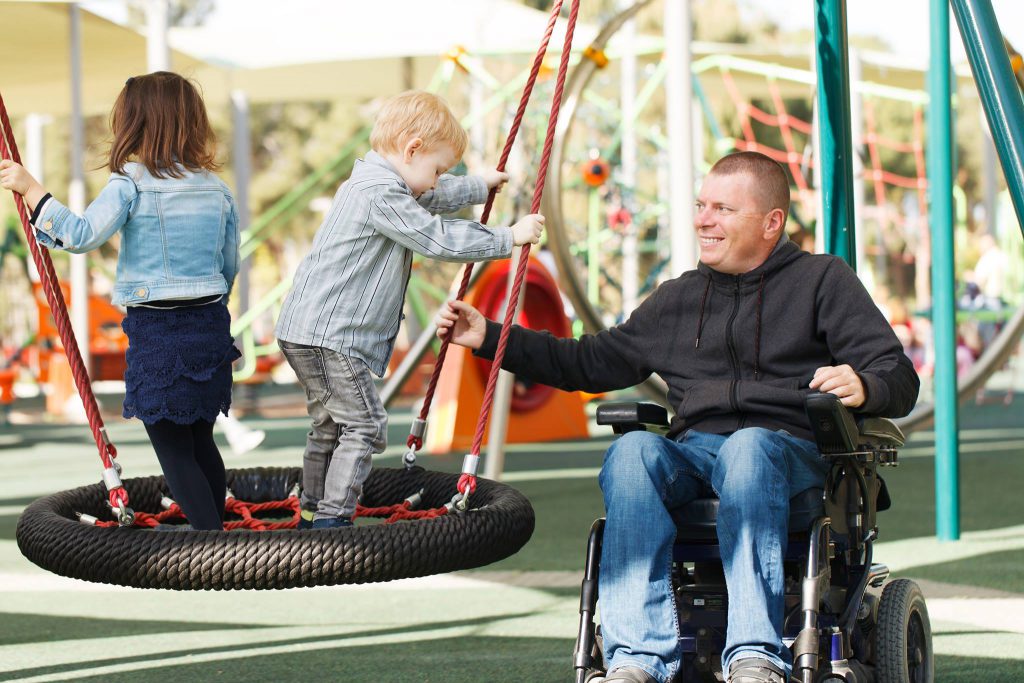 Not sure if you need Las Vegas disability insurance? Well, if that's the case, you might not realize the value of this insurance policy. You already understand why you need health, home and life insurance, but what happens if you're injured and not allowed to work? You might think you're covered, but that might not be as true as you think.
Las Vegas Disability Insurance
Here's what you need to know about Las Vegas disability insurance.
Worker's compensation might not cover you.
You might be banking on the idea that, if you're injured, worker's compensation will kick in to cover those lost paychecks. But worker's compensation is only helpful in specific situations. In fact, according to the National Safety Council, almost 75 percent of long-term disabilities are not from work-related injuries. Not to mention that even if you do qualify for worker's compensation, this usually covers just two-thirds of your income.
The state isn't going to step in.
Some states provide disability insurance, via a mandatory paycheck deduction. But Nevada isn't one of these. Even if you do live in a state that does provide it (like New York, California, Rhode Island, Hawaii and New Jersey), it only covers you for about six months.
Social Security might help, but might not.
It's true that Social Security has a Las Vegas disability insurance program, but most people don't qualify for it. In fact, about 65 percent of initial applicants are denied.
A personal policy is the most flexible option.
Your employer might offer a Las Vegas disability insurance policy, but this will only cover you while you're employed with that company. If you buy a personal plan, you get your coverage for as long as you pay your premiums.
There are two different types.
When you purchase disability insurance, you'll need to specify whether you're getting coverage for your "own occupation" or coverage for "any occupation." This is important because it determines whether you're paid if you can't work your own job, or if you can't work any job. If you're standing all day and break your leg, you can't work, but you might be able to work at a desk. In this case, you'd need "own occupation" coverage to get a payout.
Got questions about Las Vegas disability insurance? Give us a call today!