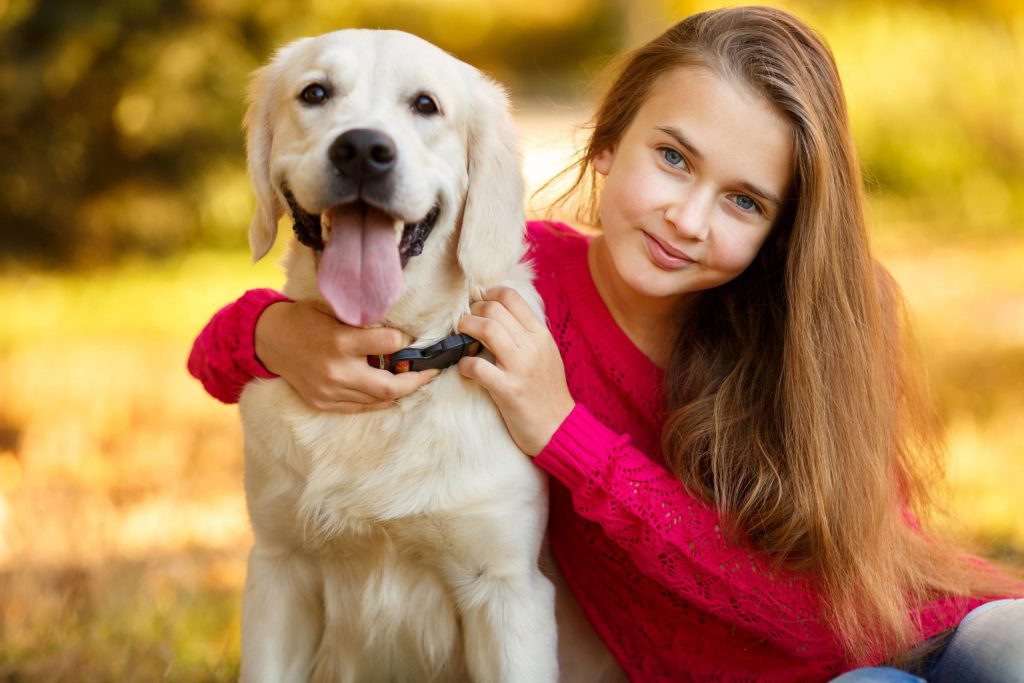 Fall is a magical season. From pumpkin spice lattes showing up in coffee shops to crisp orange leaves under your feet, autumn really is the coziest time of year. And with holidays right around the corner, there's a reason for the excitement (and slight chill!) in the air. Your pets likely love the cooler weather, but fall can bring its own dangers to your little critters. Here are a few ways to protect them:
Use a Reflective Harness
Days get shorter in the autumn, which means darker mornings and evenings. This can pose a problem as both of these are prime time for taking pets out for exercise. To keep your pet safe, be sure to use a leash and a reflective harness. This will help make sure he or she is visible to cars and bikes passing by. Of course, keeping your dog on a leash is always a must.
Be Wary of Noises
When fall comes around, it's not just the weather that changes. Sounds start changing too. From the hum of school buses to the loud growl of leaf blowers, there are many sounds your pet may not be accustomed to. Stick around the house for a day or two to ensure your pet is getting used to the new "sound environment."
Keep Them from Toxic Plants
Fall foliage is amazing, but there are a few plants that bloom this season that can pose a threat to pets. The chrysanthemum (mum) can be toxic if a dog or cat ingests the flower, stems or leaves. Be sure you recognize the signs of possible poisoning – like stumbling, skin inflammation, vomiting and diarrhea.
Choose Pest Control Carefully
Cooler temperatures mean more bugs and rodents trying to get a free ride in your home. If you choose to use pest control substances in your home, make sure you do your research. Many rodenticides (substances that are lethal to mice, rats and other rodents) are toxic to your pets. Keep an eye on your pets to ensure you recognize signs of poisoning, including lethargy, decreased appetite, bruising, rapid breathing and bloody feces.
Insure Them
You'd never spend a season without health insurance, so why spend another without pet insurance? Make sure you can get your pet the medical attention he or she needs by purchasing a pet insurance policy ASAP.